About this Event
We want to welcome you to our January networking event powered by Opencare in Toronto. Our networking night is for young women in tech: whether you are in tech, trying to get into the industry - all are invited.
As a woman, starting a career in tech is not easy. More than half of young women feel that the tech industry has a poor reputation when it comes to gender diversity. We are hosting this panel to bring together women, or women looking to get into the tech space, to have a real conversation of lived experiences and share advice of how we can leverage each other to help one another grow and develop in tech.
We are thrilled to partner with Opencare to host this discussion on January 30th in their Toronto office with an esteemed panel of women in tech discussing their career paths and sharing their experiences.
Tickets will be available at the door - cash only.
Our Panelists:
Aura Echon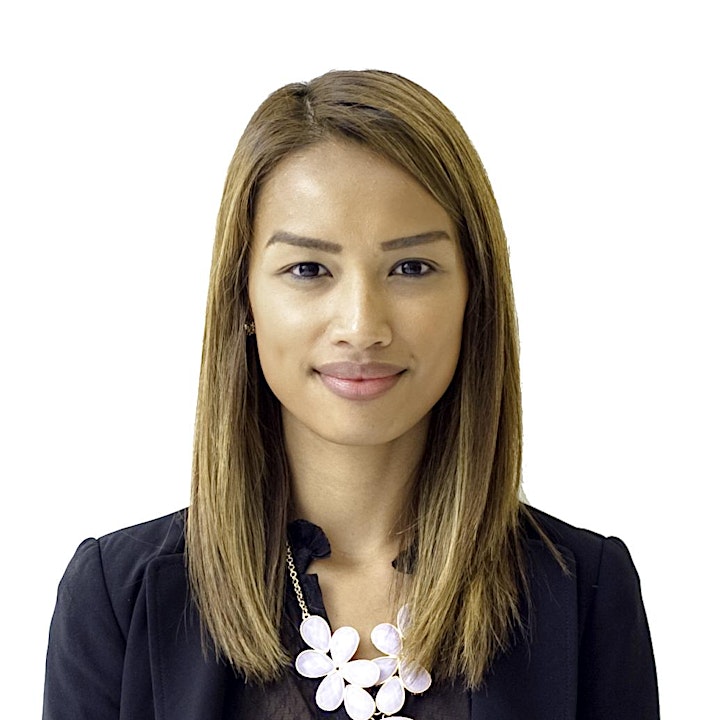 Aura is a Relationship Manager at LinkedIn. Her experience spans across various businesses, starting off in the highly-competitive industry of CPG where she managed portfolios of Procter & Gamble's billion dollar brands in the North American market. After P&G, she jumped into the dynamic media & advertising realm, where she worked in countries across the Asia-Pacific, Europe, the Middle East and Africa and further developed her skillset in directing teams of various cultures. Now she's working in the Sales Solutions business of LinkedIn as Relationship Manager, and she's proud to be part of a tech company who not only delivers above expectations but also holds itself with the highest integrity in the social media space.
Rachel (Sanderson) Groen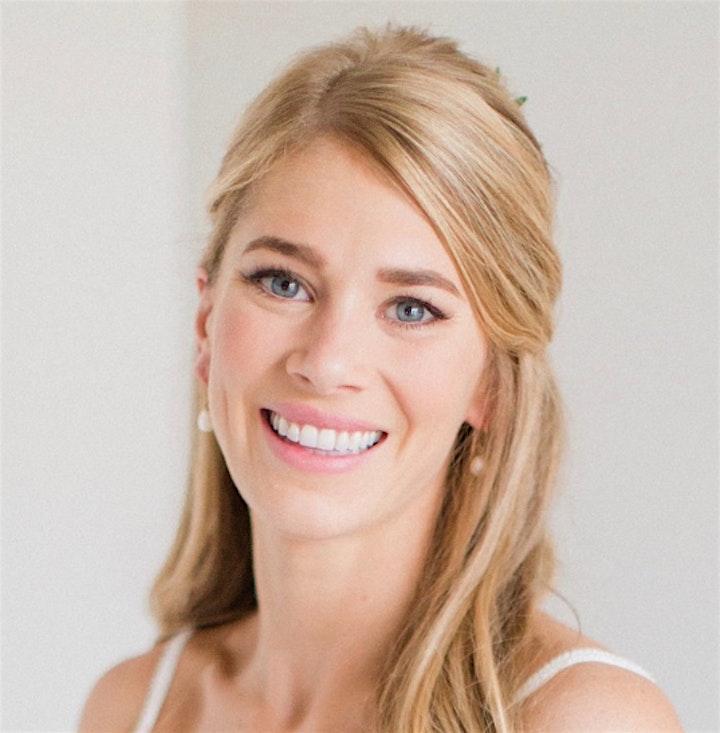 Rachel is an Account Executive at Amazon. Currently leading the Home vertical, she provides a consultative approach on advertising solutions that reach customers along their path to purchase. Rachel's previous roles have spanned Sales, Sales Strategy and Product Innovation for two News Corp companies across North America. Rachel studied Media In The Public Interest at Western University and completed a semester abroad in Singapore. She attributes much of her growth to strong female role models. Volunteering as the Recruiting Board Lead for Women at Amazon, Rachel is a strong believer in the need for female mentorship and is eager to give back where she has benefited. Outside of work you can find Rachel skiing or baking.
Megan MacQuarrie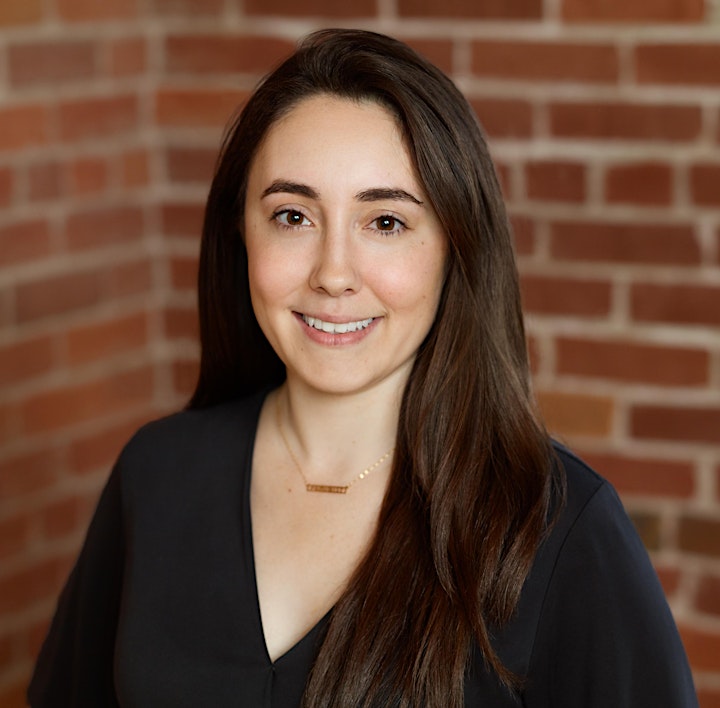 Megan is the Director of People Operations at Opencare. Megan has a passion for growing companies by helping others to focus on what they love. With over seven years experience in the health startup space, today, she's building a peak-performance culture at Opencare through a lens of inclusion. An avid reader and podcast champion, Megan can be found discussing the latest on psychology & culture over brunch.
Our Moderator:
Schekina Israel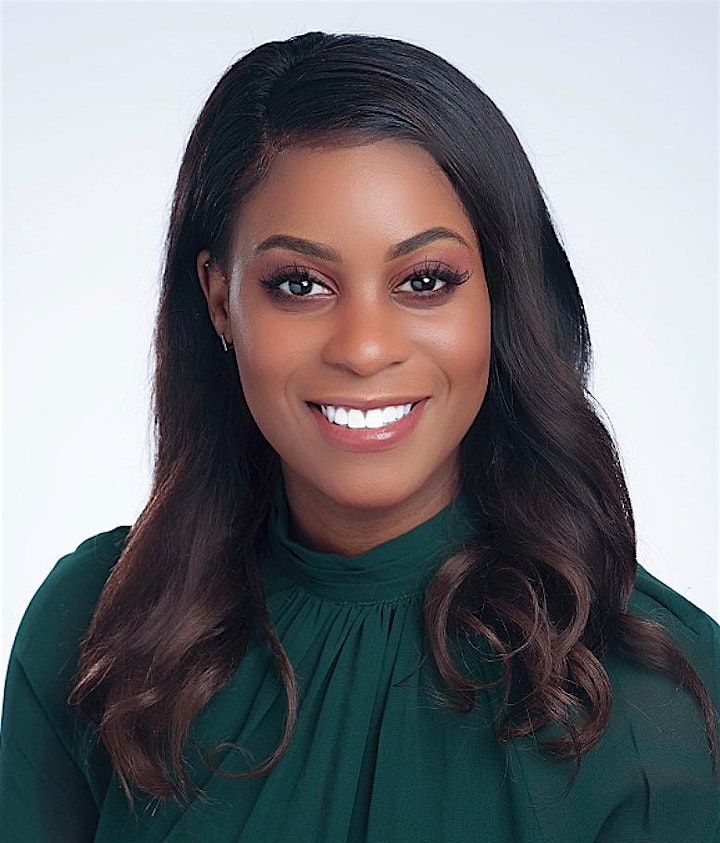 Schekina is a Marketing Manager at CPA Canada and the VP of Marketing & Communications for Young Women in Business. Schekina gets it done. As a seasoned digital marketing professional and aspiring community leader, Schekina works to empower young women to take control of their businesses and careers, build leadership skills, and shatter glass ceilings.
An advocate for equity and social justice, Schekina leverages her extensive experience in the technology and business spaces and her background in psychology to deliver talks that inspire and drive action.
Event Details:
6:00 pm - Doors Open
6:30 -7:15 - Panel
7:15 -7:30 - Q&A
7:30 - 8:30 - Network & Mingle
*Tickets to this event include your entrance, drinks (alcoholic & non-alcoholic), and snacks. All proceeds from the event will be donated to Eva's Initiatives for Homeless Youth in Toronto.
Eva's is an award-winning organization that provides shelter, transitional housing, and programming to help homeless and at-risk youth reach their potential to lead productive, self-sufficient, and healthy lives.