About this Event
Emotional intelligence (EQ) is now one of the most necessary skills in business.
It's a fact that has been recognized by The World Economic Forum, the Deloitte Millennial Survey and LinkedIn. Now, in the midst of this swiftly changing world, it's more essential than ever as we transition to remote work environments.
This webcast will cover the concept of emotional intelligence, its importance within organizations, and how leaders and teams can use it to adapt their communications remotely, followed by a panel discussion of industry experts.
Attendees will also get an introduction to the EQ-i 2.0 model, a scientifically validated EQ assessment used globally by companies including Google, Amazon and Nike.
Host
Christina Fox | CEO, TechAlliance
Speaker
Priya Ramji | EQ Specialist, Six Sense
Panelists
Katie Wright | Founder and CEO, Katie Wright Professional Coaching
Melissa Maloney | Founder, Happy Leader Enterprises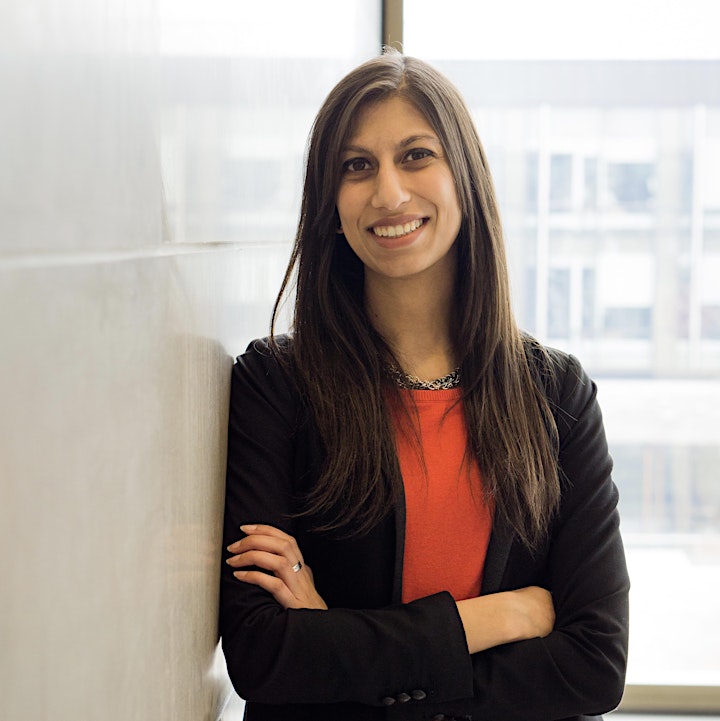 About the Speaker Priya Ramji is an emotional intelligence (EQ) specialist and the founder of Six Sense where she educates businesses on the ROI of emotional intelligence development. She works with organizations and leaders to build emotionally intelligent teams, increase productivity and build positive culture. With a background in the media & entertainment industries, Priya has worked for companies including Apple, Corus Entertainment and Ticketmaster UK. She founded Six Sense in 2018 and has since been recognized as one of Business London's Twenty in their 20s. She is also the co-founder of FEMME (Female Entrepreneurs Making Moves Everywhere), a new London-based networking group designed for women supporting women. Priya has an HBA from the Ivey Business School.