Description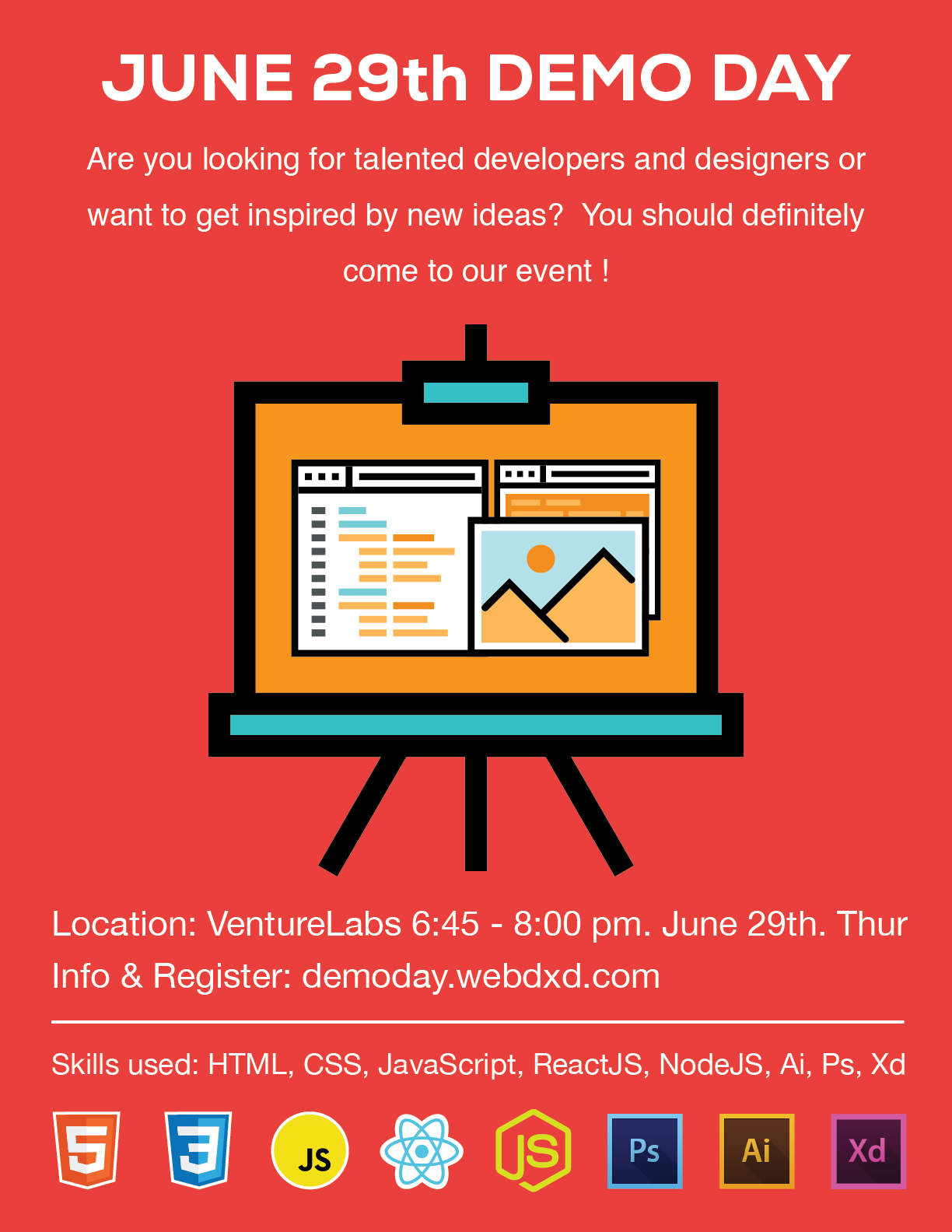 What is Demo Day
Demo day is a networking event that we host regularly for WebDxD students to showcase their projects to some of the best designers, developers and company recruiters in Vancouver. Food and nonalcohol drinks will be served during the event.
If you are seeking talent people for your company or just want to meet people who have the same interest as you, you should definitely hit the register button down below!
Why attend
1. Sharing experiences.
Attendees can meet and talk with some of the best developers, designers, entrepreneurs in Vancouver, listen to their advice and learn from their experiences
2. Networking with employers

Meet the employers and find the best job for yourself.
3. Projects Demo
Showcase your amazing idea to the employers, entrepreneurs, developers, and designers, build up your network.
4. Resume Workshop
Build foundational knowldge about resume writing with Kaleidoscope Education's resume instrcutor.
Date: June 29th, 6:45 pm - 9:15 pm
Location: HackHub, #1200 - 555 West Hastings st (Downtown)
Sponsor
HackHub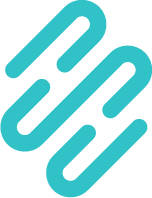 WebDxD
Vanjobs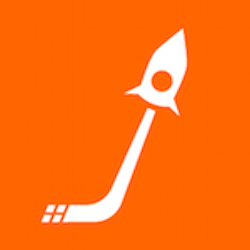 Guest Speaker
Kaleidoscope Education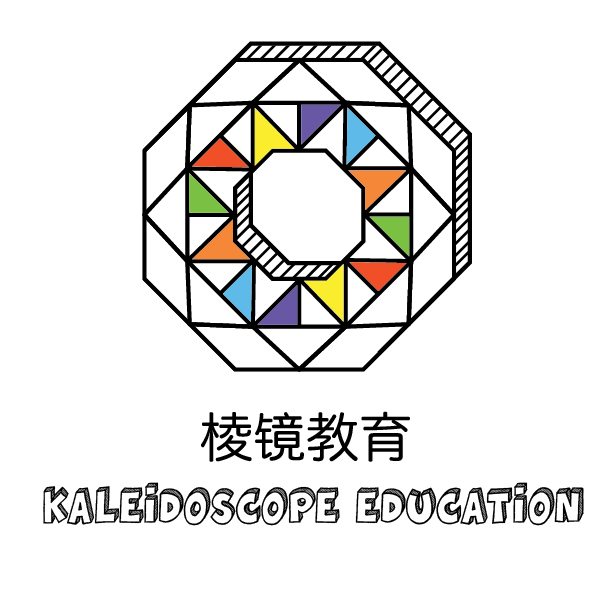 Terms & Conditions
I am aware that taking part in the upcoming HackHub events may involve various risks, dangers, and hazards including the risk of personal injury, death, or property loss from various causes including but not limited to: overexertion or lack of physical fitness or conditioning, defective equipment, dangerous or unsafe environmental conditions, consumption of alcohol in a social setting, negligence on the part of other members or persons participating in HackHub events, or negligence on the part of HackHub, and its executives, officers, agents and/or other representatives. I freely accept and fully assume all such risks, dangers, and hazards and the possibility of personal injury, death, property damage and loss resulting therefrom.
I understand that at this event or related activities, I may be photographed. I agree to allow my photo, video, or film likeness to be used for any legitimate purpose by the event holders, producers, sponsors, organisers, and assigns. I understand that any other person photographed or recorded and I will not receive any payment or compensation.