Description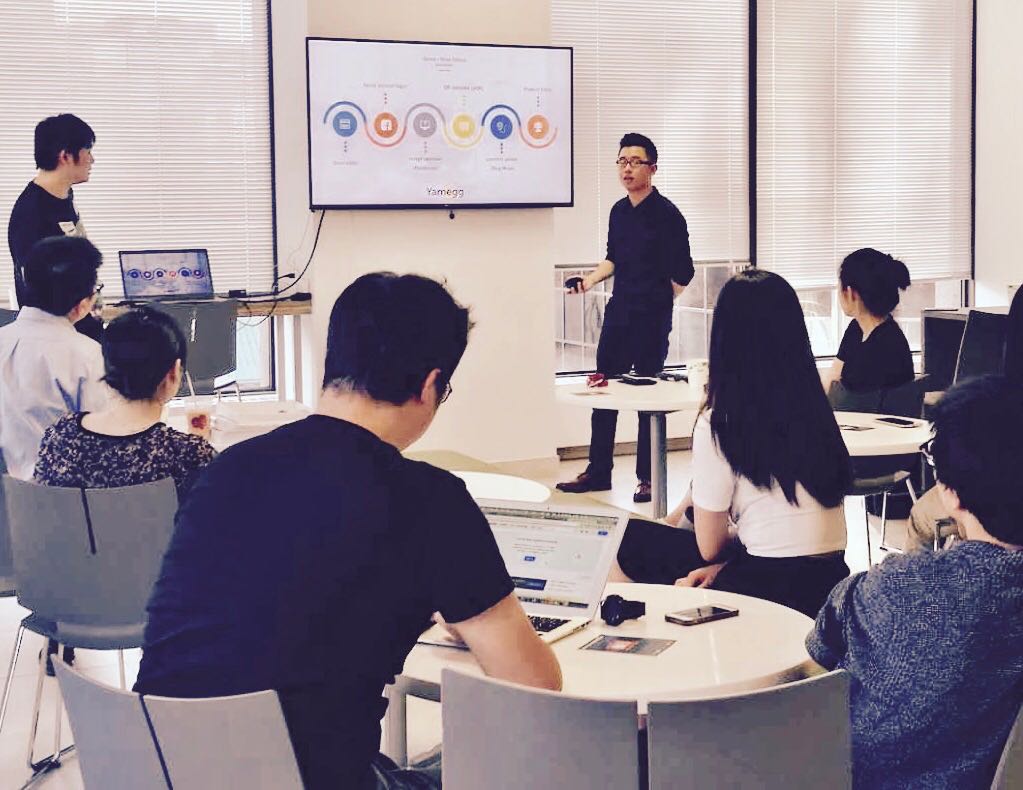 What is Demo Day
Demo day is a networking event that we host regularly for WebDxD students to showcase their projects to some of the best designers, developers and company recruiters in Vancouver. Food and nonalcohol drinks will be served during the event.
If you are seeking talented people for your company or just want to meet people who have the same interest as you, you should definitely hit the register button down below!
Why attend
1. Sharing experiences.
Attendees can meet and talk with some of the best developers, designers, entrepreneurs in Vancouver, listen to their advice and learn from their experiences
2. Hiring speed dating

Meet the employers and find the best job for yourself.
3. Projects Demo
Showcase your amazing idea to the employers, entrepreneurs, developers, and designers, build up your network.
----
Date: Jan 13th, 4:00 pm - 6:00 pm
Location: HackHub, #1200 - 555 West Hastings St (Downtown)
Demo Day Schedule
4:00pm
4:15pm
4:30pm
5:15pm
Groups of students in stations (booth)

Companies go around and ask questions

Companies vote
5:30pm
Announce winner

Course completion certificate

Group picture

Event End
Student Projects:

1. Music community website. Users can search and create a band base on city, genres or instrument.
Skills Used: HTML, CSS, Javascript
2. Van. Shop Team
The website Van. The shop is an idle item buy and sell and swap website targeting Vancouver overseas students who
were born in the 1980s and 1990s. Van. The shop is established to help local international students reduce living expense and save purchasing time. By dividing category based on school and home needs as well as adding powerful search engine function, Van. The shop aims to ease the target market's problem of limited budget and shopping time.
Simplicity and liveliness are two important guidelines in the layout design and color selection. AI and Xd were used to design the Van. Shop icons, logo and web pages. Some background picture modifications were done in PS. For coding part, basic HTML, CSS, JAVASCRIPT, JQuery, and Ajax were used to build the front-end website.


3. Online flower shop with recommendation module.
Skills Used: HTML, CSS, Javascript, Adobe Creative Cloud,

4. Online hotel room booking with different style of hotels.
Skills Used: HTML, CSS, Javascript

5. Prenew:
Prenew is a comprehensive marketing corporation, our objective is to help Chinese corporations enter into western markets as well as helping Western corporations enter into Chinese market. We hope we can help customers create influential, significant, meaningful brands. Meanwhile, we also hope we can increase sales volume. Through creating new brands, slogans, marketing plans, offline activities and cooperation with new media platforms, to increase the recognition of brand. Like our company's name, always one step ahead of other idea.
The purpose of the App is to make our company differ with other western style marketing corporations by displaying succinct words and pictures on screen. A study has found that there is only a 20 min focus to the screen. Thus we want to be the storyteller to present our best design. We used AI and XD to make front-end design. The logo and slogan were made with AI. The web program was written with HTML and CSS.


6. Quartz:
Our project is inspired by the rapidly growing marijuana industry in Vancouver. It is an online shopping website, and the main products are glass bongs, pipes, and other accessories. The website's design is targeting younger customers, but the concept of simplicity make it accessible for all users. Adobe Illustrator is the main tool that used in this project, but Adobe XD also plays an important role in the drafting process.
Sponsors
HackHub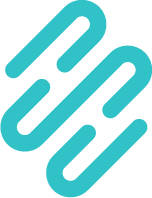 WebDxD
Vanjobs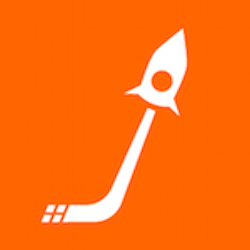 Terms & Conditions
I am aware that taking part in the upcoming HackHub events may involve various risks, dangers, and hazards including the risk of personal injury, death, or property loss from various causes including but not limited to: overexertion or lack of physical fitness or conditioning, defective equipment, dangerous or unsafe environmental conditions, consumption of alcohol in a social setting, negligence on the part of other members or persons participating in HackHub events, or negligence on the part of HackHub, and its executives, officers, agents and/or other representatives. I freely accept and fully assume all such risks, dangers, and hazards and the possibility of personal injury, death, property damage and loss resulting therefrom.
I understand that at this event or related activities, I may be photographed. I agree to allow my photo, video, or film likeness to be used for any legitimate purpose by the event holders, producers, sponsors, organizers, and assigns. I understand that any other person photographed or recorded and I will not receive any payment or compensation.