Description
WebDxD Design School Demo day
Our new grads from WebDxD Design Bootcamp and UI/UX Bootcamp want to show you their final projects that they've learned and designed in past 6 weeks. You can expect vivid project demonstrations from our students, light snacks, incredible networking opportunities with designers, entrepreneurs, and recruiters in town.
We also have booth space available for recruiters and entrepreneurs who are interested in attending our Demo Day. Please register as recruiters/entrepreneurs on our Event Page, and contact info@webdxd.com in advance to book booths with us.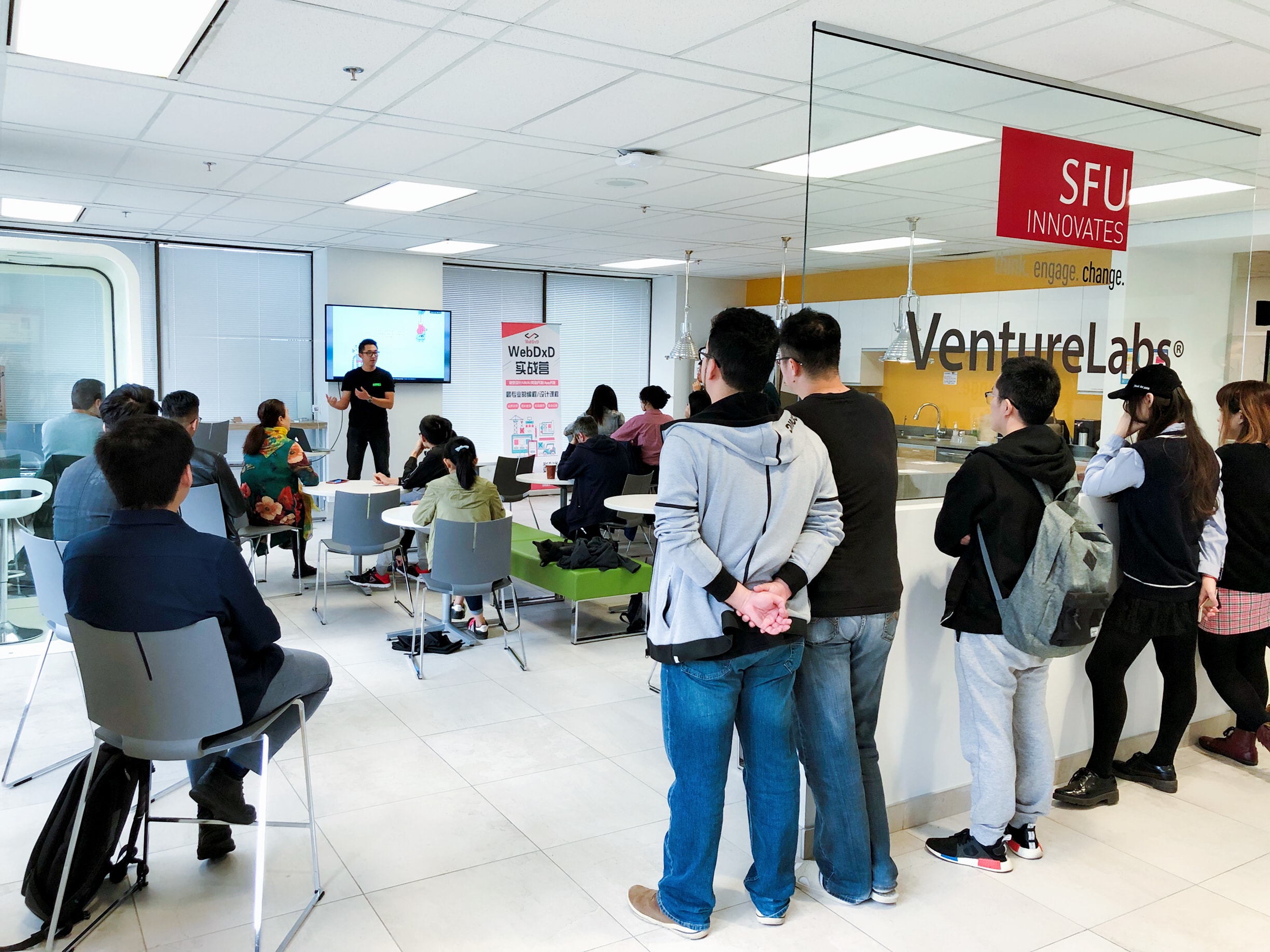 Schedule:
14:00 – 14:30 pm Check-in, Networking, Snacks!
14:30 – 15:30 pm Introduction from our host followed by project presentations from each student.
15:30 – 16:00 pm Vote for your favourite project and The Project of The Day is announced. Then get a chance to interact with our new grads and other people. Wrap up the event with loads of inspirations.
Projects Preview:
#1 Bryan: VI & UI/UX Design for Gallopline Freight Ltd.
#2 Zhuoran: VI Design for Lov Mental Health Consultant Platform
#3 Yuta: VI Design for Flasher & Fresher Food Delivery
#4 Minka: VI Design for Bubble Tea Shop
#5 Shiwei: UI/UX Design for Dreamtopia