Event Information
Location
Streaming Live - Join Us from Anywhere!
Description
Your Future Starts Here
If you're a chef you need to work from a kitchen. If you're a pilot you need an airplane to fly. What about if you're a web coder, or a digital designer or marketer? How many job options are there for you?
In this webinar VanArts tells prospective students what four of the major roads are to earning a living as a web professional. Each has different rewards and can suit a different lifestyle. What career you choose is up to your needs and personality.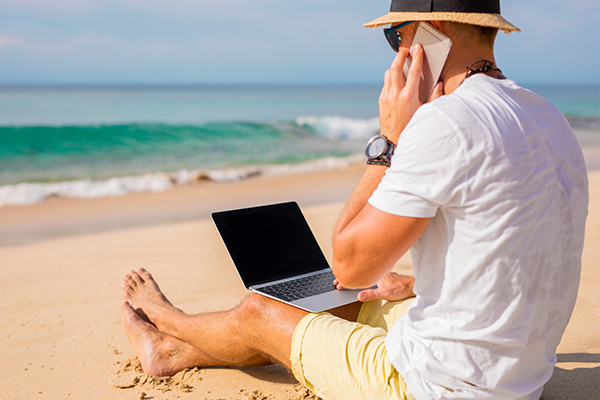 This live webinar is ideally suited for those considering a career change, new high school graduates, or people thinking about entering the digital workforce. We will stream LIVE on August 14th at 6:30pm PDT.
Please register online to confirm your attendance. We will e-mail you a direct link to access the webinar 24hrs before it starts.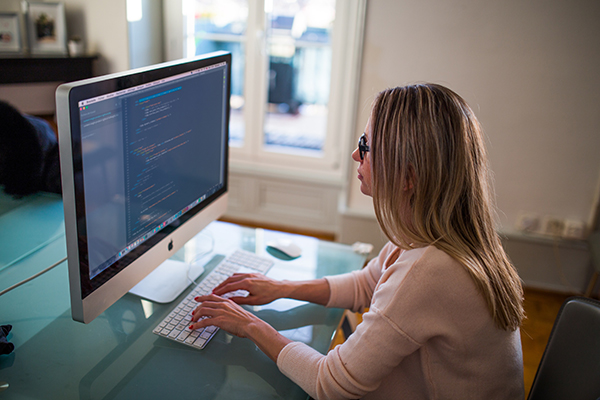 Date and Time
Location
Streaming Live - Join Us from Anywhere!