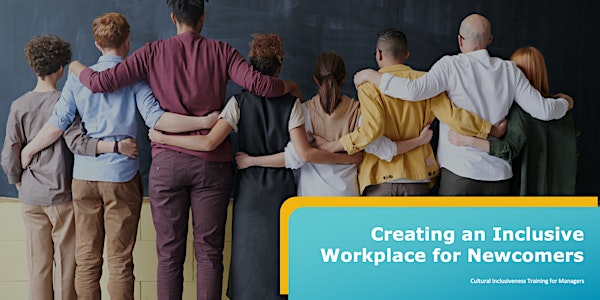 Webinar: Advancing Your Career by Adapting to Canadian Workplace Culture
Interactive, one-hour session of learning, sharing, and building solutions to deal with systemic barriers faced by newcomers to Canada.
About this event
Achev has partnered with Canadian Western Bank to offer a complimentary workshop to newcomers to learn how to navigate Corporate Canada. In the workshops, participants will increase their understanding of Canadian Corporate culture, institutional barriers they may experience, and techniques to achieve their professional development objectives. In addition, participants will engage in discussions and a design thinking activity on how they can identify and define their career objectives.
Attendees will also be entered into a randomized raffle for a chance to win a gift card prize.
By attending this workshop, the attendee gives permission that their Name, Contact Information, and Organization may be used through Marketing Efforts from Canadian Western Bank. Members of Canadian Western Bank may reach out to attendees of this workshop. Future communications will also include an unsubscribe option.
Please note the session may be recorded for quality assurance purposes.