Description
Antimicrobial Stewardship in Long Term / Elder Care
THE CASE TO ACT, A CALL TO LEADERS
---
Thursday, 9 March 2017, 12:00 PM Central Standard Time (60 min)


Access Instructions
At the time of the event, please click the link below to sign in into the webinar room. Sign in as a guest, using your full name.
For optimal sound quality, we recommend that attendees listen to the webinar through their computer speakers/headphones. As our teleconference line has limited capacity, we hope to reserve the phone lines for presenters and for those unable to connect through their computer.
Trouble Shooting
Problem accessing the webinar? To access the event, your device must be compatible with Adobe Connect software. To check compatibility with Adobe, click the link below. You may be prompted to download a plugin for the software.
https://na1cps.adobeconnect.com/common/help/en/support/meeting_test.htm
Problems with sound / speakers? If you cannot hear the webinar through computer speakers or headphones, you may use the teleconference dial-in information below. However, please be sure to mute your phone to minimize disruption.
Toll-free dial-in number: 1-866-792-1319
Conference ID: 4992517
Technical Assistance:
If you need further assistance, please contact: Sheikh.Qadar@umanitoba.ca
Presented by: The National Collaborating Centre for Infectious Diseases (NCCID) and Do Bugs Need Drugs? Alberta Health Services
Who should attend? This webinar is intended for senior leaders, decision makers and innovators in long term care—administrators, medical directors, directors of care, or program managers—in provincial, private or voluntary sector organizations. Leads may invite key staff who implement antimicrobial stewardship programs (e.g. infection prevention and control specialists, or nurse practitioners).
Program
The emergence of antimicrobial resistant (AMR) microorganisms in care facilities and their spread into the community places patients at risk and contributes to a major public health challenge. To respond effectively, leaders require knowledge of the challenges and opportunities to take action.
The first in a series, this webinar invites leaders and decision makers in long term care to consider the evidence for AMR harms, leading practices relevant to LTC settings, and their own role in initiating and advancing antimicrobial stewardship programs. Key findings on common diagnoses in LTC for which antibiotics are prescribed, as well as campaigns and initiatives designed to address inappropriate prescribing and use of antimicrobials will be presented. Future webinars will provide implementers with information on how to begin stewardship programs in LTC.
Featured speakers will include Dr. John Conly, one of Canada's foremost experts on antimicrobial resistance and stewardship programs. As well, other innovators in antimicrobial stewardship initiatives, Dr. Victor Leung and Dr. Gregory German, will provide examples based on their work relevant to long term / elder care in Pacific and Atlantic regions, respectively.
The webinar will include a live Q&A with the presenters. Participants will have an opportunity to comment on challenges to implementing AMS programs, information needs of leaders and their teams, and their interest in a national network to help identify and spread leading practices in AMS for long term care settings.
Please note that this webinar will be presented in English. French and English summaries of key points will be developed and posted in follow-up to the event.
About our Presenters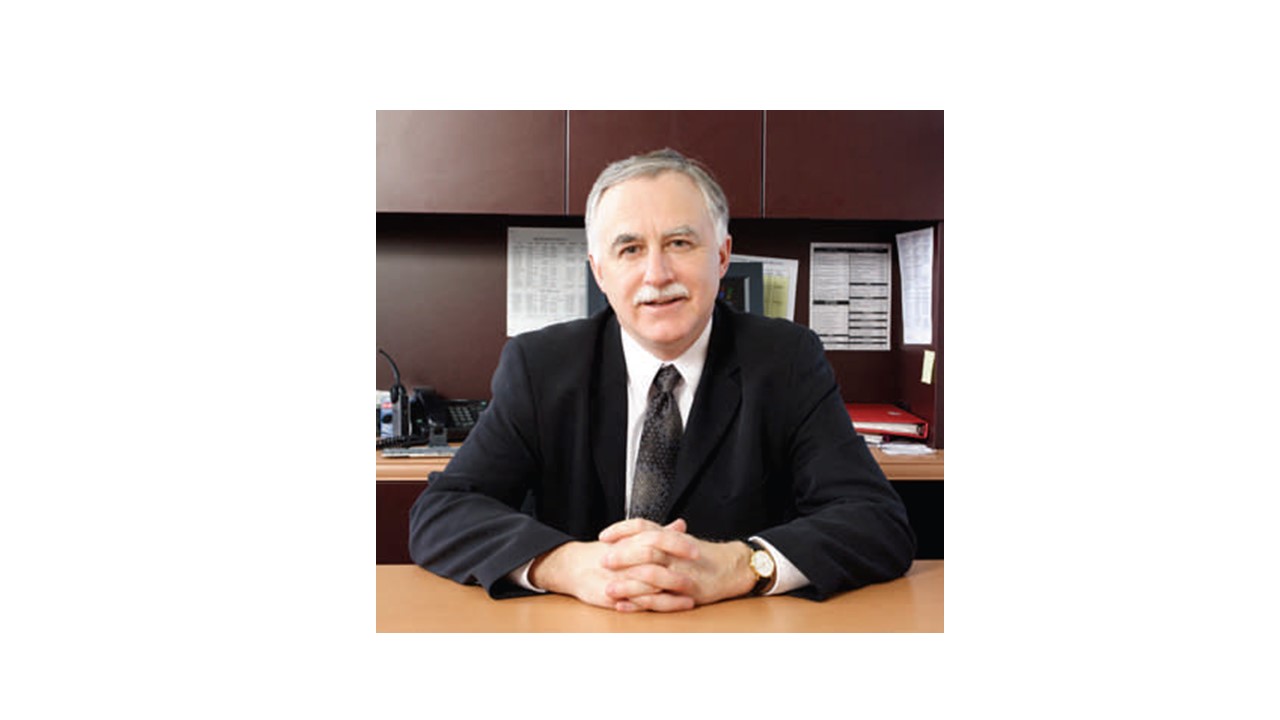 Dr. John Conly, Foothills Medical Centre, AB
John Conly MD is trained in internal medicine and infectious disease and is a Professor of Medicine at the University of Calgary. He currently serves as a member of the WHO Advisory Group on Integrated Antimicrobial Surveillance and the PHAC Expert Advisory Group on Antimicrobial Resistance. He was a past Chairman of the Board for the Canadian Committee on Antibiotic Resistance and previous Vice-Chair for the Canadian Expert Drug Advisory Committee. He has published over 300 papers and has received numerous career honours for clinical service, mentorship, teaching, research, and innovation.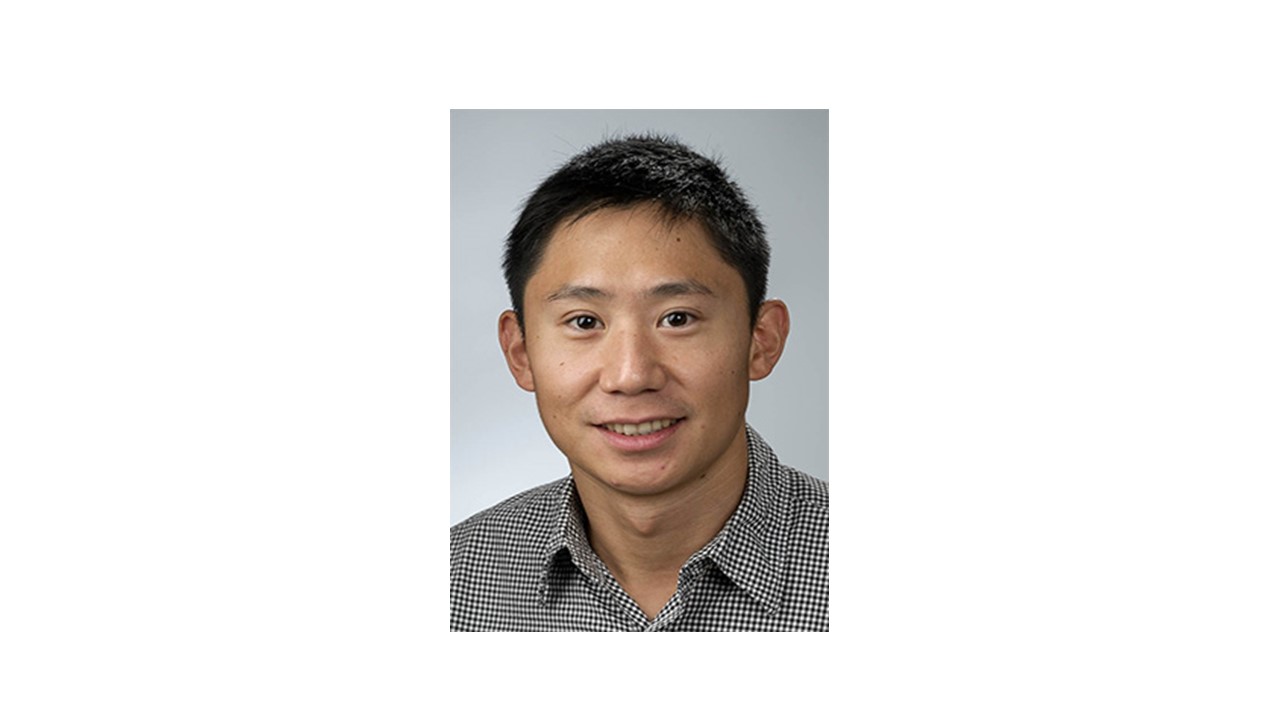 Dr. Victor Leung, Providence Health Centre, BC
Victor Leung completed fellowships in Infectious Diseases and Medical Microbiology at McGill University. He is currently the Medical Director for Infection Prevention and Control, and the Medical Lead for the Antimicrobial Stewardship Program at Providence Health Care in BC. He is interested in implementing interventions to prevent nosocomial infections and optimize antimicrobial use. He also wants to improve efficiency of surveillance systems for nosocomial infections.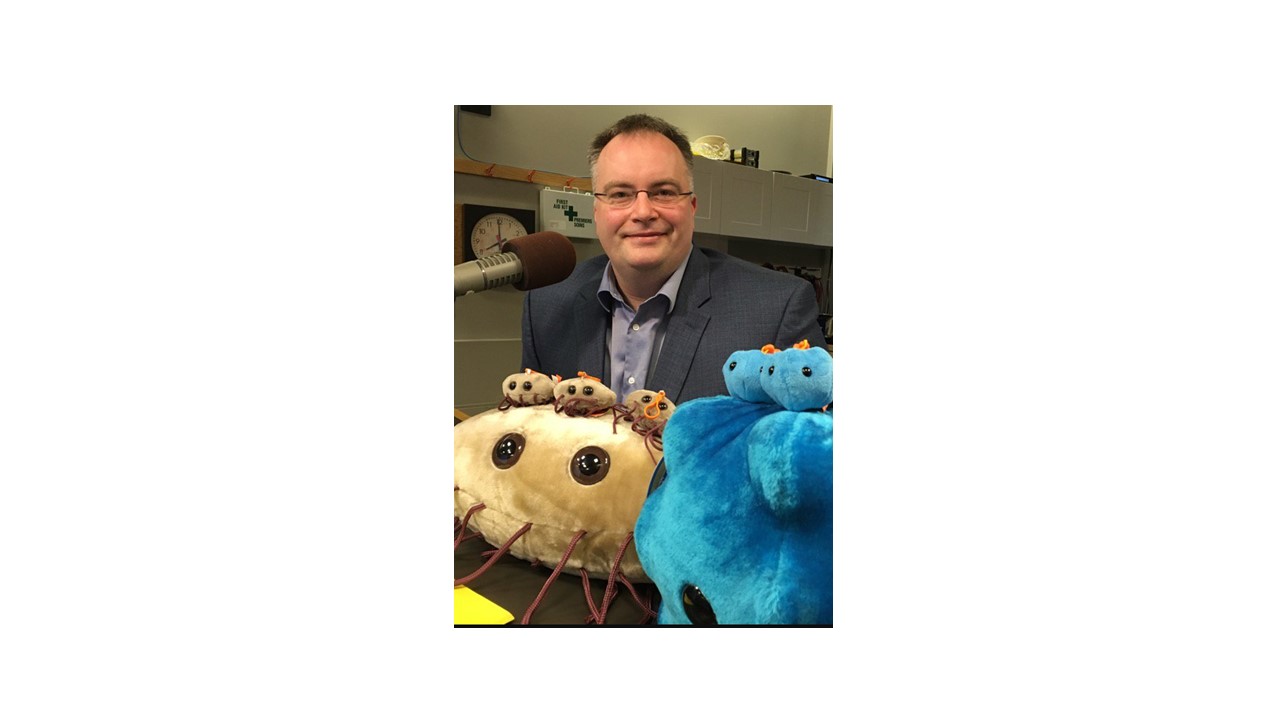 Dr. Greg German, Queen Elizabeth Hospital, PEI
Greg German is the Medical Microbiologist and infectious disease consultant for P.E.I. He is the medical lead of Health PEI antibiotic stewardship efforts. Nationally, Greg serves on several AMR working groups, including co-chair for the antimicrobial resistance working group of the Canadian Public Health Laboratory Network. He co-developed and actively champions a program targeting LTC and UTI diagnostics that was created by the Association of Medical Microbiology and Infectious Disease Canada. In 2015 the Medical Society for P.E.I. awarded him the President's Leadership award for his infection and antibiotic expertise.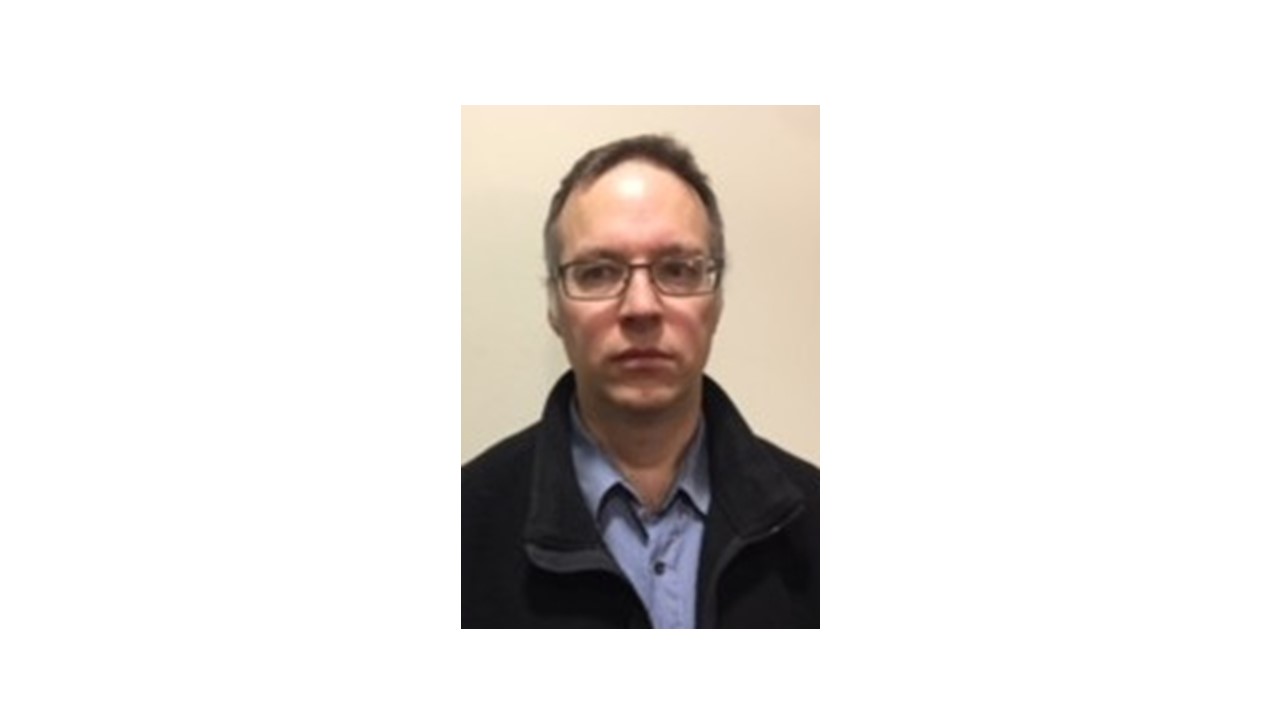 Moderator: Simon Habegger, Alberta Health Services (AHS)
Simon leads Do Bugs Need Drugs?, a community education program on Antimicrobial Stewardship at AHS. He and his colleagues build on a twenty year history of stewardship program development in the province that has seen particular success working with long-term care administrators. Simon holds degrees in Biological Anthropology and International Health. He has worked as an educator in college-level nursing and science programs, as well as a coordinator with other community education outreach programs (HIV Edmonton, Canadian Diabetes Association).