Come learn about AUG Signals' nutrient monitoring technology to track nitrates in real-time! Part of OWC's Water Technology Webinar Series
About this event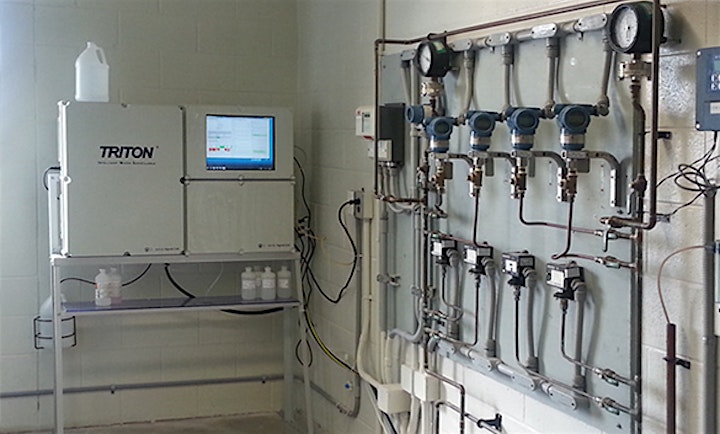 Overview
When you add nitrates and phosphates to soil, these nutrients help plants thrive. Adding them add them to water, however, isn't so good. When nutrient-rich fertilizers or sewage gets washed into lakes and rivers, they fuel an explosion of algae.
That algae can clog intake pipes of drinking water plants. It can make it difficult for fish to survive, using up oxygen as it decomposes. And it can sometimes produce toxins that contaminate drinking water — like it did in Toledo, Ohio in 2014, forcing 400,000 people to keep their taps turned off for days.
Unfortunately, current monitoring methods leave a lot to be desired. Technicians typically collect samples from the field once or twice a month and send them to the lab, where it may take a week or to analyze them. However, nutrient levels can fluctuate from day to day or even hour to hour.
For a full picture — and the ability to react swiftly to spikes in nitrates and phosphates — you need continuous, real-time monitoring. And that's exactly what Toronto's AUG Signals (AUG) set out to provide, with support from OWC.
Agenda
• Introduction of company (A.U.G. Signals Ltd.)
• Brief background information of AUG's different innovation domains
• Introduction of TRITON (real-time water monitoring system)
• Key features, importance of real-time monitoring
• Application domains (drinking, environmental and wastewater)
• Case Studies
• Question period