Webinar: Big Data Insights for Communicators - Webinaire: Communications, Big data et médias sociaux

Thursday, 26 February 2015 from 6:15 PM to 8:00 PM (EST)
Event Details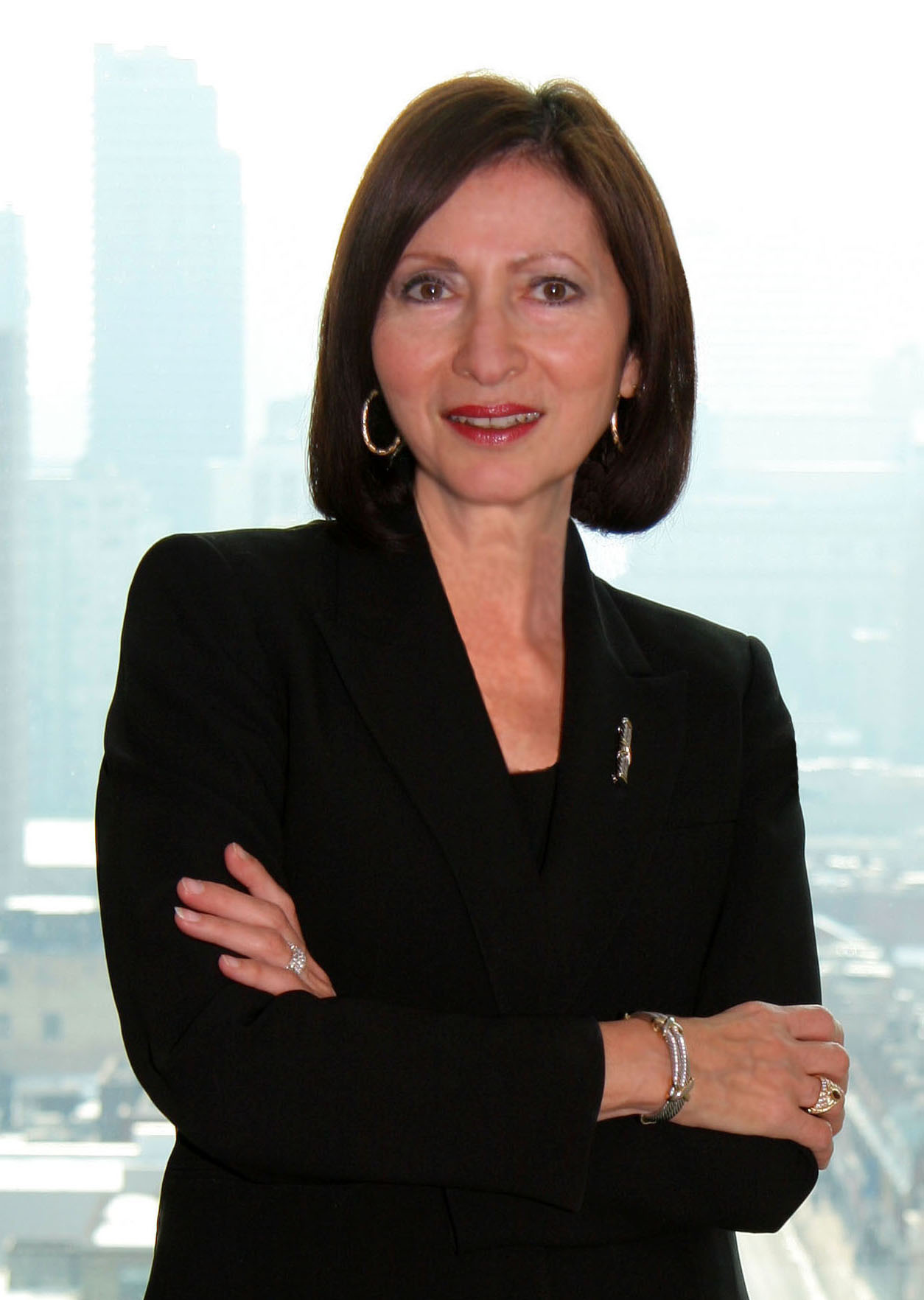 IABC/Montréal and IABC/Canada East Region invite you on February 26 for a Webinar with Dr. Ann Cavoukian, PhD, Executive Director, Privacy and Big Data Institute, Ryerson University, former Ontario Privacy Commissioner.
Big Data is a popular term for the rapid and exponential growth of data ... to be collected, stored, analyzed and leveraged … But why does this matter? Simply, companies, governments, and organizations are using Big Data to gain insights and make better decisions.
Employees and customers are leaving their digital footprints - their opinions, feedback, and issues - about organizations (including yours), like a social story. And, they are awaiting a meaningful response! As social media use and its data grows, the insights and metrics it delivers play an increasingly larger role in big data research and the opportunity for action. But, if used improperly, Big Data could be your biggest mistake.
Communicators can harness the power of Big Data and Social Media to inform their internal and external communication programs, right now. Don't be left out of the Big Data story and its potential value, as long as privacy is embedded into the design.
Dr Cavoukian will address how: 
Big data and social media can provide exponential opportunity for communicators, if done right;
Internal and external communications programs can benefit by collecting and analyzing "social" data;
"Social" contact is big business that = big return, if privacy is built in;
Canadian business leaders can use Big Data, with privacy interwoven, to optimize stakeholder relationships and business operations.
Log-in and logistical details will be provided 24 hours prior to the event.
**************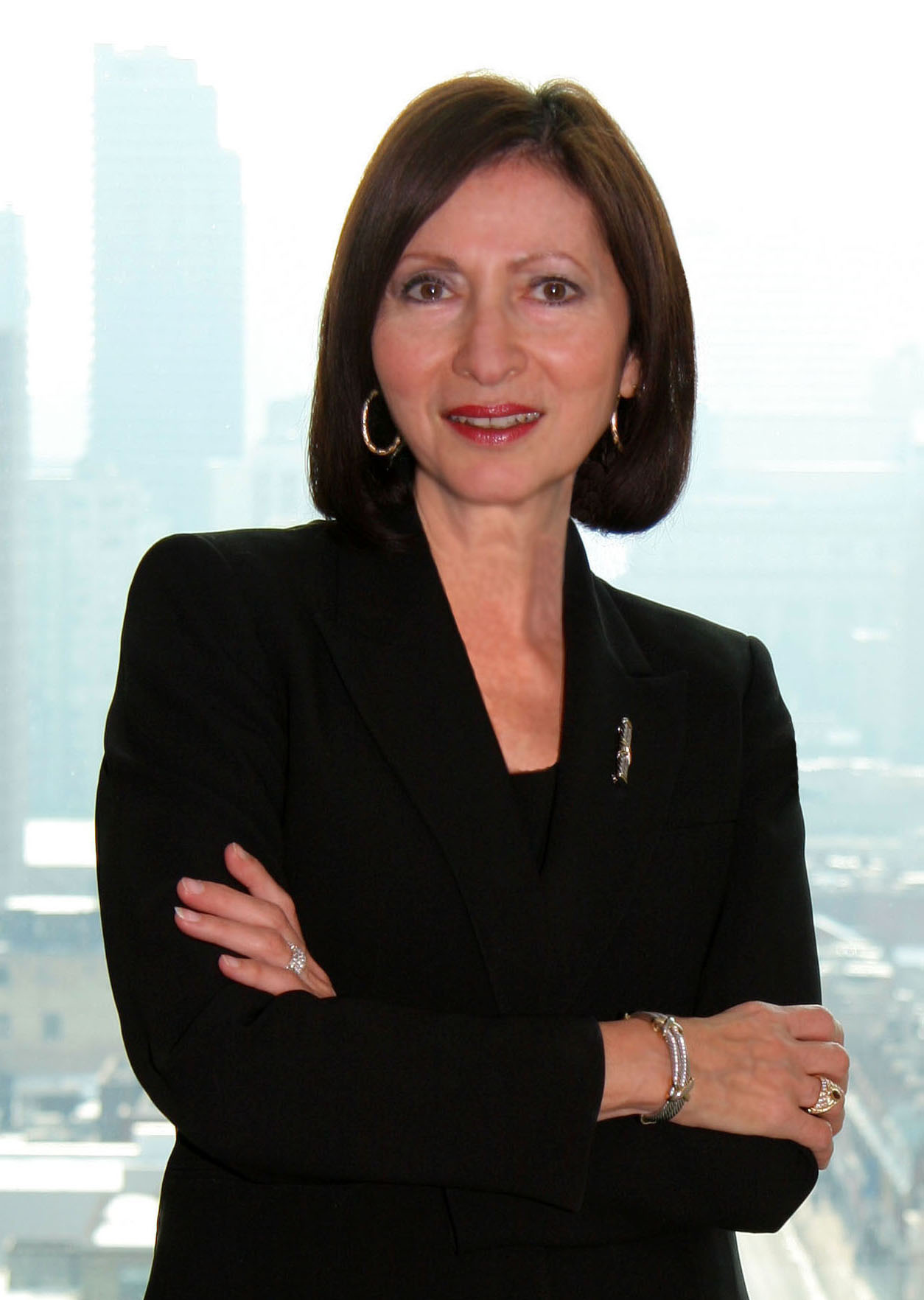 L'IABC/Montréal et l'IABC/Est du Canada vous invitent à participer au webinaire du 26 février mettant en vedette Ann Cavoukian, Ph. D., directrice générale du Privacy and Big Data Institute de l'Université Ryerson et ancienne commissaire à l'information et à la protection de la vie privée de l'Ontario.
Comment améliorer vos communications grâce aux big data et aux médias sociaux
Le terme big data (mégadonnées) est souvent utilisé pour décrire la croissance rapide et exponentielle des données, qu'il faut recueillir, stocker, analyser et mettre à profit. Mais pourquoi est-ce important? Tout simplement parce que les entreprises, les gouvernements et les organismes utilisent ces mégadonnées pour approfondir leurs connaissances et prendre de meilleures décisions. 
L'empreinte numérique (opinions, commentaires, questions) laissée sur les entreprises – y compris la vôtre – par leurs employés et leurs clients ressemble à une chronique sociale, et ces personnes s'attendent à une réponse réfléchie. L'utilisation croissante des médias sociaux et l'augmentation des données liées à ceux-ci permettent de dégager des tendances et de définir des mesures de plus en plus importantes pour la recherche sur les mégadonnées et la gestion des occasions d'action. Cependant, ces mégadonnées peuvent aussi devenir votre pire ennemi si vous ne les utilisez pas correctement. 
En tant que communicateurs, vous pouvez dès maintenant user du pouvoir des mégadonnées et des médias sociaux pour alimenter vos programmes de communications internes et externes. Soyez de la partie : profitez de la valeur potentielle des mégadonnées, mais n'oubliez pas d'intégrer à votre approche la protection de la vie privée.
Durant ce webinaire, Ann Cavoukian vous expliquera comment : 
les mégadonnées et les médias sociaux, lorsqu'utilisés correctement, sont une source exponentielle de possibilités pour les communicateurs;

les programmes de communications internes et externes peuvent profiter de la collecte et de l'analyse des données sociales;

les contacts sociaux peuvent grandement profiter à l'entreprise si la protection de la vie privée y est intégrée;

les dirigeants d'entreprises canadiennes peuvent utiliser les mégadonnées, tout en respectant la vie privée, pour optimiser leurs opérations et leurs relations avec les intervenants.
Les renseignements de connexion et les détails logistiques vous parviendront 24 heures avant l'événement.
Have questions about Webinar: Big Data Insights for Communicators - Webinaire: Communications, Big data et médias sociaux?
Contact IABC/Montréal
Organizer
L'IABC/Montréal est votre chapitre local vous reliant au réseau mondial de ressources de l'IABC, organisation basée à San Francisco, Californie. L'IABC favorise l'évolution des communicateurs d'affaires professionnels en leur offrant des outils de progression individuelle, des formations professionnelles de haut niveau et des occasions de réseautage ciblées.
IABC/Montréal est la plus grande section bilingue de l'IABC dans le monde, au service de la communauté montréalaise en vous offrant une variété d'activités dans les deux langues.
-----
IABC/Montréal is your local connection to the global resources of IABC International, based in San Francisco, CA. We are dedicated to enhancing the lives of professional business communicators worldwide by providing opportunities for individual growth, professional training and expansion of personal networks.
IABC/Montréal is the largest bilingual chapter of the IABC in the world. We are here to serve the Montreal community by offering you a wide array of activities in french and english.
Information:
MontrealHospitalityCommitteeChair@outlook.com