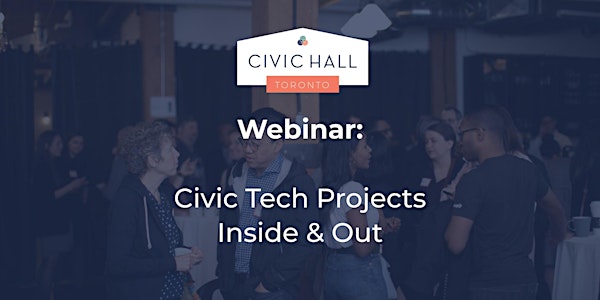 Webinar: Civic Tech Projects Inside & Out
Whether you are new to civic tech or you are thinking of starting your own civic tech venture, this event might interest you!
About this event
Join us for an interactive 1-hour session with Kim Allen to unpack the steps, challenges, and do's and don'ts of planning and executing a civic tech project.
Bringing her wealth of community engagement knowledge, Kim shares her experience working on a number of successful civic tech projects and introduces her latest venture, SafeSupport.chat a virtual platform getting launched in the fall to provide community support to victims of sexual assault across Ontario.