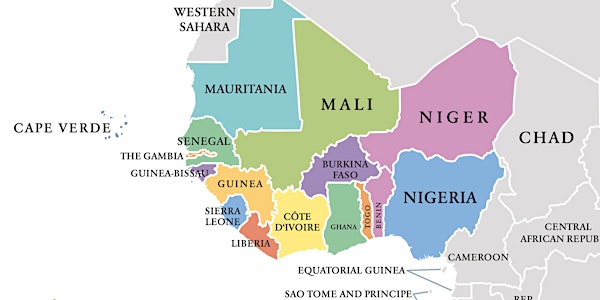 Webinar: Climate vulnerability and health in a warming world
This webinar will focus on climate related health risks for West African migrants & the role of climate justice.
About this event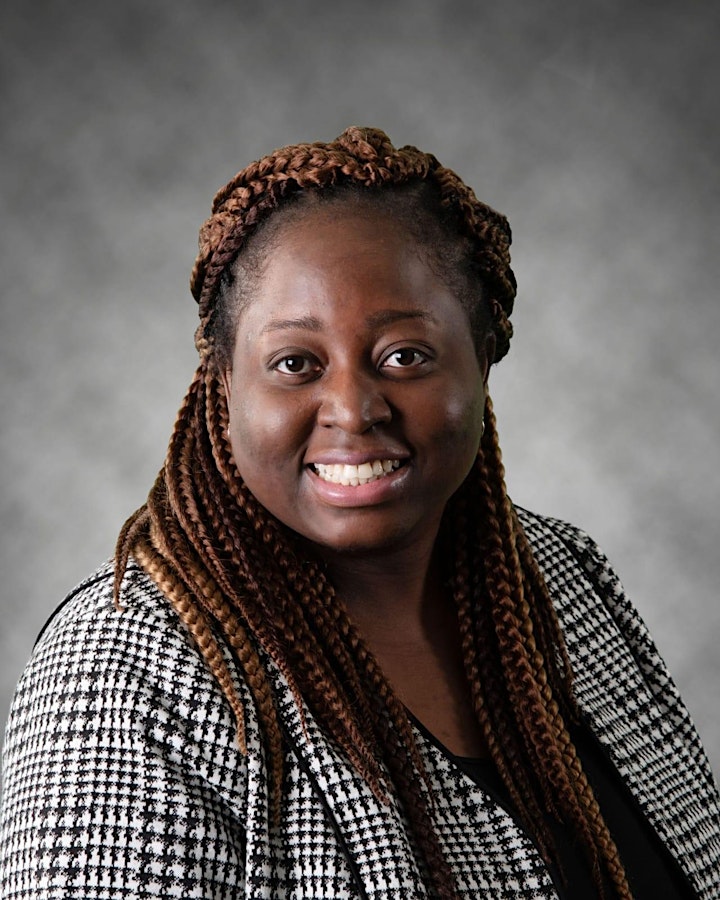 Bukola (Oladunni) Salami, RN, MN, PhD ,is the Director of Intersections of Gender Signature Area at the Office of Vice President Research and an Associate Professor at the Faculty of Nursing, University of Alberta. Her research program focuses on immigrant wellbeing and Black peoples health. She is an Associate Editor of the Canadian Medical Association Journal (CMAJ). She is an advisory board member of the CIHR Institute for Human Development, Child and Youth Health. Dr. Salami has received several awards for research excellence and community engagement. In 2020, she became a recipient of the Sigma Theta Tau International Honor Society International Nurse Researcher Hall of Fame, the highest research award in nursing. In 2021, she became a Fellow of the Canadian Academy of Nursing.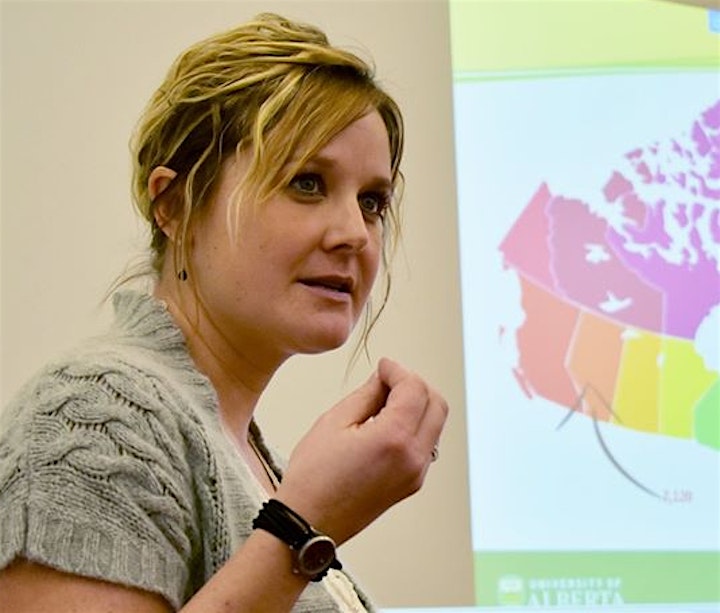 Mischa Taylor , BSc, MA, completed her Master's degree in Community Engagement at the University of Alberta. Based on her interests in refugee settlement and integration, Mischa conducted her thesis research with members of the Syrian refugee community to explore their social bridging experiences and the impact of social bridges on their sense of belonging and overall integration. Mischa currently works as a research assistant and coordinator in public health, educational psychology, and nursing, supporting community-based studies exploring newcomers' psychosocial adaptation, youth mental health, African child migration, and more. Her research interests focus on qualitative inquiry aimed at community empowerment and social action.
This presentation will discuss the findings of recent reports released by the World Bank and Intergovernmental Panel on Climate Change, focusing on the health implications that reside at the intersection of migration and increasing climate change in West Africa. With the health risks for West African migrants clear, we will also discuss the role of climate justice in addressing and ameliorating the impacts of climate change, particularly related to health.