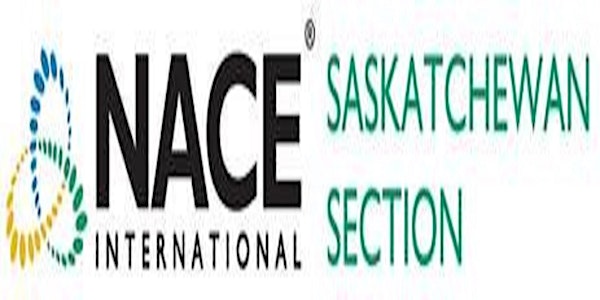 Webinar: Corrosion Under Insulation (CUI) Inspection Tips.
This presentation covers inspection tips for personnel looking after the integrity of pressure equipment.
About this event
Abstract:
For steel surrounded by environments with steam, insulation, and crevices underneath the insulation, CUI happens. CUI may take longer to develop far away from the sea than by the sea, but it still happens. This presentation covers inspection tips for personnel looking after the integrity of pressure equipment. Topics such as the importance of steam, temperature, and cyclic conditions are covered and illustrated with images of damaged equipment.
About the Presenters:
Ana Benz, the IRISNDT Chief Engineer, has worked for IRISNDT for 23 years as a corrosion, failure, and inspection specialist. As well, she promotes specialized inspection technologies. She performs inspections and organizes plant inspection projects using mainstream and advanced inspection technologies. Ana has worked extensively for the Chemical Process Industry, Petrochemical Plants, Fertilizer Plants, Oil and Gas, and nickel refineries around the world. She graduated as a Materials Engineer at the University of Simon Bolivar in Venezuela and obtained a Master's degree in Materials Engineering at the University of British Columbia. She has several CGSB NDT certificates and CWB Level 3 and API 510 certifications. Ana was a member of the NACE Edmonton Executive for 15 years and participated in various capacities for the Edmonton Chapter of the Canadian Welding Institute.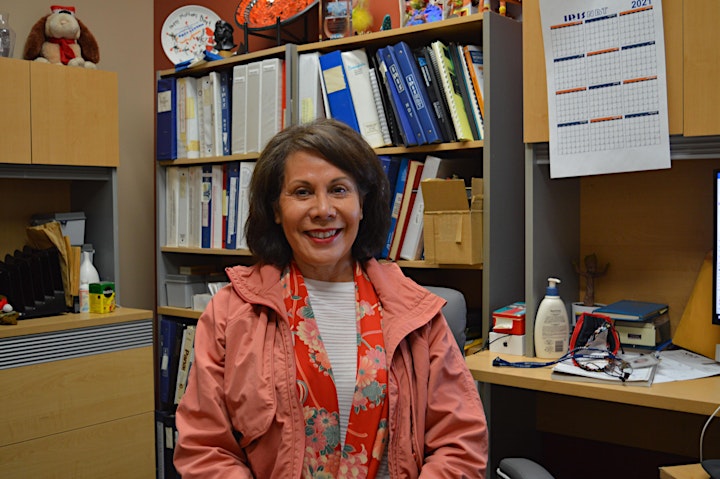 Mike Townsend inspected F/A-18's and traveled the world for 4 years as part of the United States Marine Corps. After returning to the civilian sector, Mike transitioned into the industrial inspection field starting with Rope Access Technologies. He has been in the inspection field for over 15 years working for chemical plants, refineries, bridges, nuclear facilities, the aviation industry, Marin Industry and others. The inspections have encompassed basic non-destructive examinations, structural bridge inspection, API inspection, automated ultrasonic testing (AUT) and advanced UT inspections, and a wide array of maintenance functions predominantly via rope access. He has been with IRISNDT for 6 years and is currently an Senior Operations Director overseeing Special and Capitol Projects as well as multiple corporate accounts.