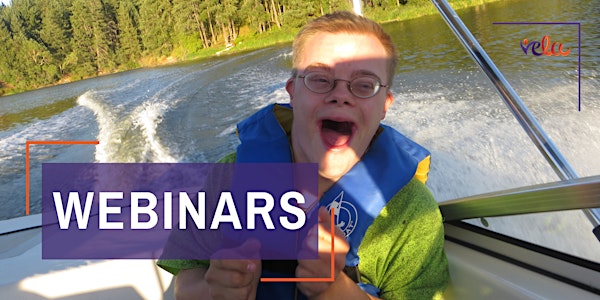 Webinar: Employment Classifications
Vela Canada's Webinar Series - Employment Classifications
About this event
In this webinar we will explore the different categories for staff within labour standards that exclude them from the typical regulations of the Employment Standards Act. These include live in-home supports, residential care workers, and night attendants.
Diving into what you need to know to hire staff correctly, we will compare an employee versus a contractor; taking into consideration whether they would be classified as an employee or contractor, and what the obligations are for each.
Please note registration closes at 3pm day of the event.