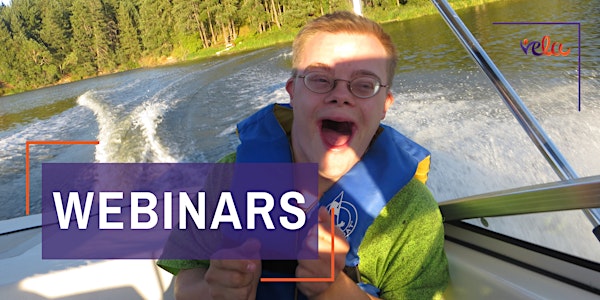 Webinar: Employment Documents, Hiring
Webinar: Employment Documents, Hiring
About this event
There are certain documents employers should have in place to hire an employee. This webinar will cover some of these documents including interview questions and requirements, employment agreements, job descriptions, policies and procedures, and more.
Who Should Attend?
This webinar is ideal for families and individuals who are new to hiring employees, as well as anyone hiring an employee who needs a refresher on which documents they should have in place.
Please note registration closes at 3pm day of the event.