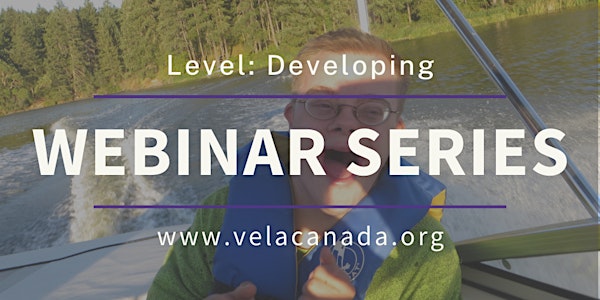 Webinar: Employment Standards
Vela Canada's Webinar Series - Employment Standards
About this event
Details
This webinar will introduce new employers to the basic rules and expectations of employment standards. Employment standards include things like required holiday pay, overtime pay, rules around hiring and firing, and more.
Who Should Attend?
This webinar is ideal for families and individuals who are ready to become an employer and hire their first employee(s). It is also suitable for anyone hiring an employee who needs a refresher on the basics of employment standards.
Please note registration closes at 3pm day of the event.