Transportation doesn't serve everyone equally. Join us for a panel discussion exploring access to transportation in Toronto.
About this event
Transportation equity is about providing everyone with reliable, safe, affordable and barrier-free transportation options.
Join us for an engaging panel on how we can improve commuter experience and encourage more sustainable, environmentally and socially responsible decisions when travelling.
For those registering after Thurs Oct 29 at 6:45pm, here's the direct link to the event: https://www.youtube.com/watch?v=9yb2EYyfMN8&feature=youtu.be
Patricia Burke-Wood, Geography Professor at York University
Patricia is a Professor of Geography at York University with a focus on citizenship, activism and governance, particularly the experiences of marginalized groups. Patricia is also an urban affairs columnist for Spacing Toronto.
Taraneh Zarin, Free Transit Toronto - bio coming soon.
Nahomi is a Black public health researcher that uses data to push forward conversations of justice and health equity. Currently acting as a Public Space Fellow at The Bentway, Nahomi strives to bring her passion to all projects she works in, which have included those with The Centre for Active Transportation, the Wellesley Institute and Black Lives Matter – Toronto.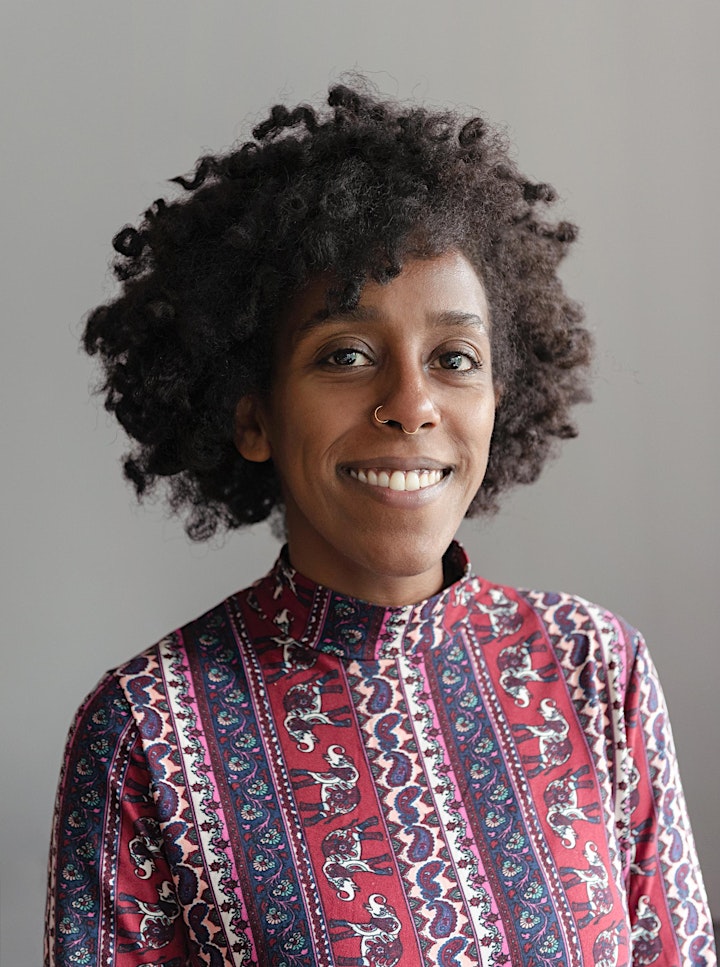 Darnel Harris, Executive Director at Our Greenway
Darnel is a planner and community advocate focused on breaking down barriers to mobility for all ages and abilities in Toronto's northwest. With a passion for space animation, mobility and sustainability, he has forwarded research and facilitated dialogue towards advancing equitable and dignified mobility.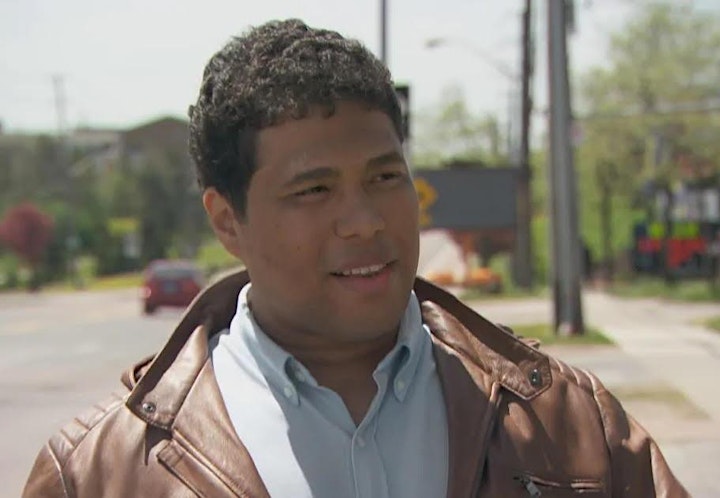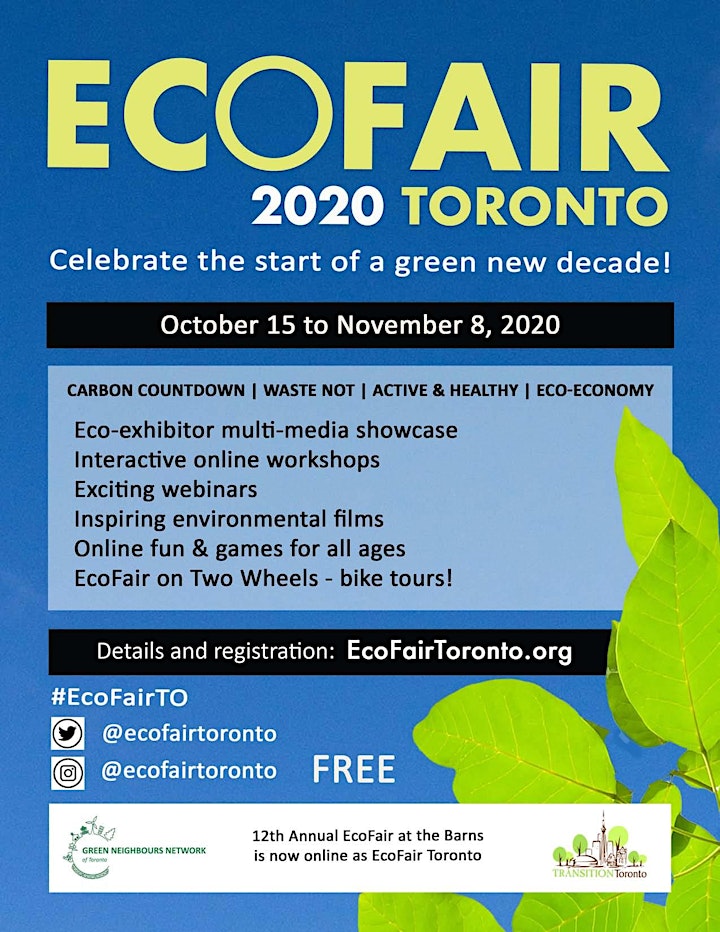 Organizer of Webinar: Equity & Access: the Importance of Affordable Transportation
EcoFair Toronto is FREE to attend, family friendly, informative, and fun. It is organized 100% by volunteers. We celebrate the wonderful people, environmental groups, and eco-businesses that are helping create a greener and healthier planet for all. Everyone can share and learn tips on ways to live more sustainably, and be inspired to make a difference as we start a green new decade. We CAN do this together!