Description




---


Description:
This webinar will provide an overview of research impact evaluation, from planning, to implementing, to understanding and using the results.
Using the impact and outcome evaluation of the Canadian Water Network as a case study, Dr. Anne Bergen (Knowledge to Action Consulting) and Elizabeth Shantz (Canadian Water Network) will discuss:

defining evaluation goals and indicators

creating a logic model or theory of change

considering evaluation at level of projects, programs, and organizations

promising practices and tensions, including:

contribution analysis

partner-level inquiry

success stories vs. quantified impact

timing of impact


Proudly presented by the Alberta SPOR KT Platform
---
Speakers: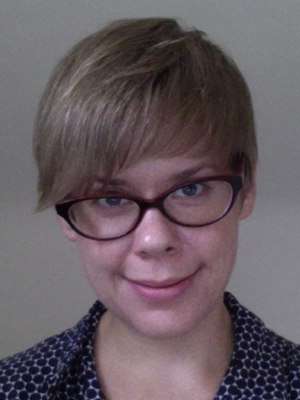 Anne Bergen, PhD
Principal, Knowledge to Action Consulting (http://knowledgetoaction.ca/)

Dr. Anne Bergen has expertise in program evaluation, knowledge mobilization, and stakeholder engagement. Through her work in academic, government, and non-profit sectors, Anne has helped both researchers and end-users identify, describe, and quantify outputs, outcomes, and impacts from research and collaboration. Anne draws upon approaches grounded in social science theory and evaluation best practices to develop frameworks and strategies for collecting rigorous, meaningful, and actionable data. She is skilled in collecting and synthesizing data from multiple sources and disciplines, and in distilling diverse pieces of quantitative and qualitative evidence into coherent outcome and impact stories.
---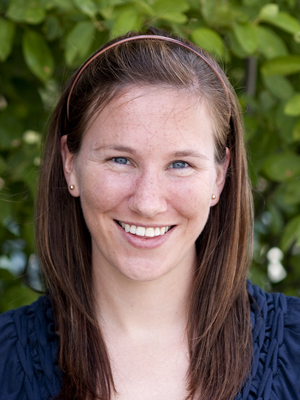 Elizabeth Shantz
Knowledge Mobilization Manager, Canadian Water Network (http://www.cwn-rce.ca)
Elizabeth designs knowledge mobilization tools and training, supports knowledge mobilization projects, and evaluates the impact of research. She holds an MASc in industrial/organizational psychology from the University of Waterloo and has previously worked as a community-engaged researcher and studied best practices in knowledge mobilization.
---