Webinar for Women: Buying a Home
About this event
Our presenter will give an overview of the basic concepts in buying a house and address some of the questions that you might have such as:
Overcoming fear
Is buying right for you?
Know your numbers
Drafting your team
What does actively looking actually look like?
What are the risks and benefits?
Define your goal and go for it!
Presenter:
Jen Hickey is an award winning, and MCNE certified realtor helping people buy and sell homes since 2015. She started in real estate in 2013 as a mortgage broker and was dual licensed until 2019.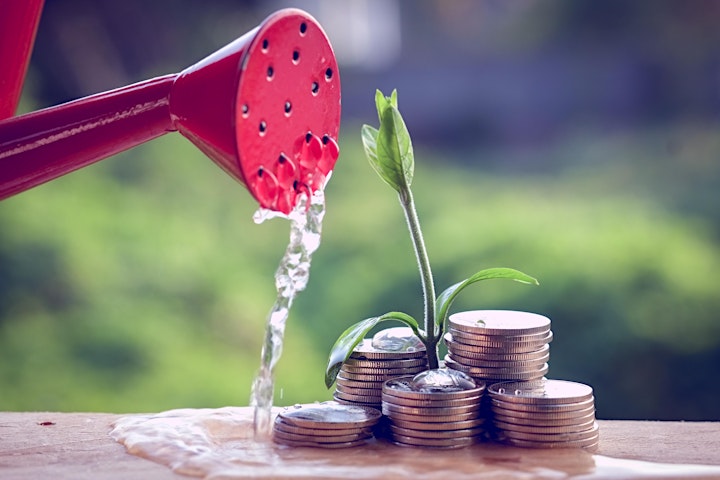 Organizer of Webinar for Women: Buying a Home
Kathy Leavens is a CFA Charter holder and completed a M.B.A. and B.Sc. at UBC. She has over 30 years of experience in the investment industry. In 2014, she retired and is now involved in a number of volunteer projects related to the betterment of women and children in our community.