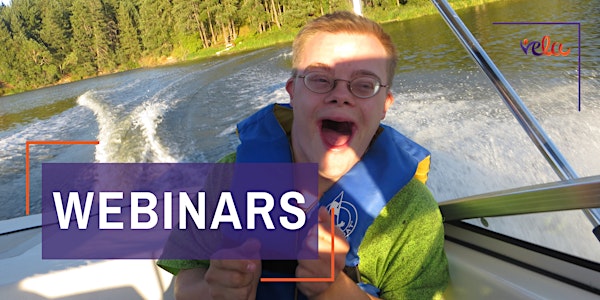 Webinar: Job Ads and Interviews
Vela Canada's Webinar Series - Job Ads and Interviews
About this event
This webinar will cover tips and tricks, and the dos and don'ts, when posting job placement ads and holding interviews. We'll also cover important human rights issues when it pertains to being an employer and hiring staff.
Who Should Attend?
This webinar is ideal for families and individuals who are hiring employees or contractors, whether this is your first time, or you need a refresher.
Please note registration closes at 3pm day of the event.