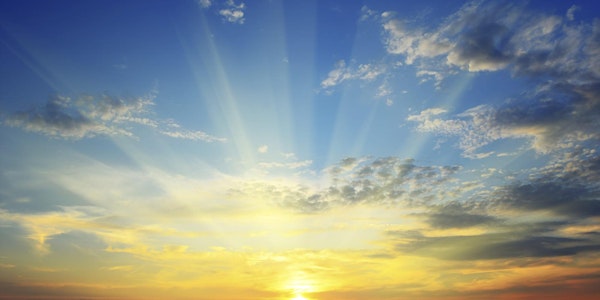 Webinar: More Clients, Less Marketing
Refund Policy
Refunds up to 7 days before event
Description
Please join us for this exciting webinar on March 6th, 2018!
Topic:
More Clients, Less Marketing: How to Create More Leads and Income by Doing LESS
If you love coaching and want it to be easier to attract more clients consistently, join us!
This highly interactive class gives you the simplest, most effective way to generate a steady stream of high-end clients without giving up your nights and weekends. In a no-hype environment, we'll create immediately implementable client generation tools, customized to your strengths and values.
Referred to as "a coach approach to marketing," this method has a proven track record of helping both new and experienced coaches quickly generate more clients and increase their income by 50-100%. Participants will:
• Learn to strategically focus only on client generation activities you enjoy so you show up powerfully and consistently attract high-end clients
• Cut back time on marketing by 50-90%, while multiplying your results and getting your nights and weekends back
• Develop a streamlined strategy so you can stop stressing about where your next client is coming from, and instead relax and focus on making a bigger impact in the lives of others
Our Facilitator: Mary Cravets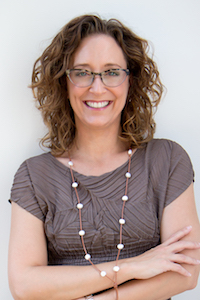 Mary works with purpose-driven coaches to significantly grow their businesses without working nights and weekends. Her career focused on answering one question: "How do I make a living, making a difference?"
This question led to successes in non-profits, real estate, business events, training and consulting... but also a health crisis. To survive the crisis, Mary created streamlined client generation systems and cut her work hours in half. Her income tripled and the systems allowed her –and now her clients around the world –to make a living, making a difference.
***ICF CCE's will be available for this webinar pending ICF Global approval***
We look forward to your participation in this webinar!
Vancouver Island Coaches Association
events@vicoaches.org