Webinar: Pretirement – Babyproofing Your Business

Monday, 17 September 2012 from 8:00 PM to 9:00 PM (PDT)
Event Details
When: Monday, September 17, 2012, 8:00pm
Speakers: Shannon Ward and Diana Stirling, Pretirement Living
Where: From the comfort of your own home!
Prepare to think completely differently about work-life balance, your business and how it can affect your life. Diana and Shannon will share their secrets to building a successful business without sacrificing yourself or your family.
You'll learn:
 -How to redefine success beyond money and on your own terms so you can start really living – today!
-The top 5 roadblocks that keep entrepreneurs from getting the most from their business (and their lives)
-3 critical areas you need to focus on to create a business that provides freedom, flexibility and fulfillment
-How to set and stick to your priorities in business & life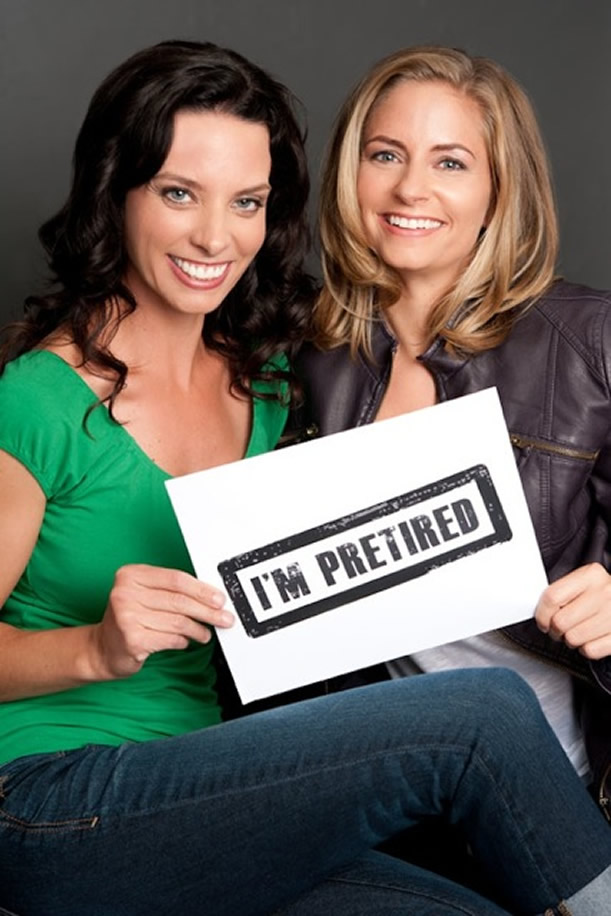 About the Speakers
Shannon Ward & Diana Stirling are the authors of Babyproofing Your Business, teaching entrepreneurs how to build wildly successful businesses without sacrificing themselves or their families. These moms, entrepreneurs and change makers have figured out that work-life balance is a myth and redefining success is the key to living an amazing life. They have been extensively quoted, listed and ranked since they tore down their 7 figure business and REBUILT it on a new business model called Pretirement that earns them freedom, financial gain and fulfillment.
Organizer
Entrepreneur Mom Now provides moms the online tools, connections, resources, inspiration and opportunities they need to grow their businesses in their local communities and beyond. We provide insightful profiles of other moms, create a central resource of local networking events and educational workshops, host webinars and conference calls, and create a community over social networks like LinkedIn, Twitter and Facebook.