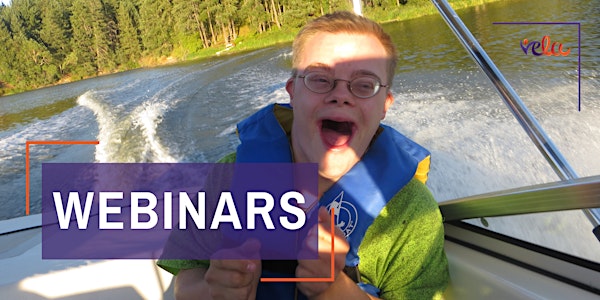 Webinar: Respite
Vela Canada's Webinar Series - Respite
About this event
Details
This webinar will cover the basics of respite when referring to an employee or contractor. It will cover when respite is non-taxable, the Canada Revenue Agency (CRA) tax laws and more.
Who Should Attend?
This webinar is ideal for families and individuals who receive respite funds from Community Living BC and/or the Ministry of Children and Family Development.
Please note registration closes at 3pm day of the event.