About this Event
HOW TO CREATE AN ONLINE STORE
Small businesses will be faced with unprecedented challenges in the months ahead. Shopify is here to support you by easing the transition from offline to online, in order to continue making sales in this new business environment.
In partnership with Canadian Black Chamber of Commerce, Shopify is pleased to bring you an educational session covering how to get started with an online business.
The session will start at 11am EST, and we have up to two hours for business coaching and advice.
Bring any business problems or questions you want to discuss and we would be happy to help you navigate a path forward!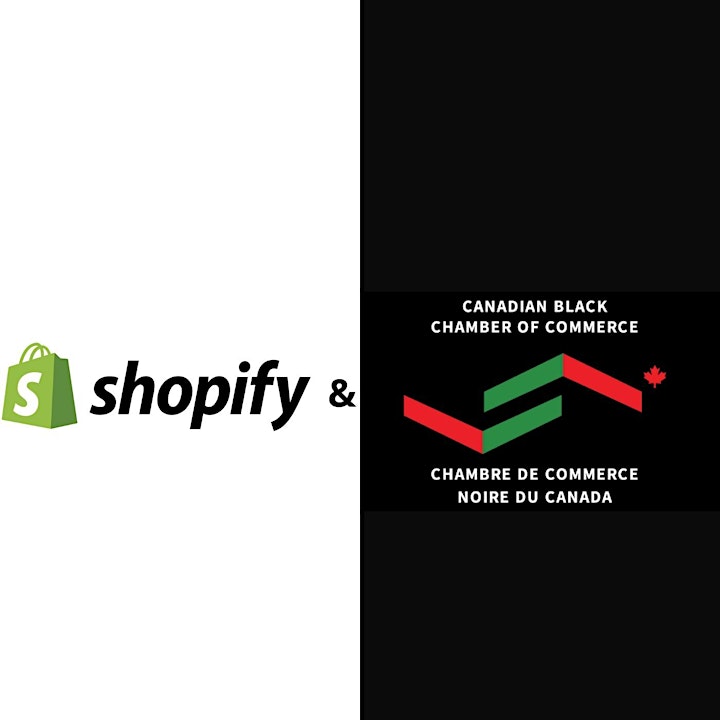 Session:"Shopify Presents: Offline to Online"
This session is geared towards helping businesses get set up to sell online for the first time. We'll cover e-commerce basics like how to set up your store, list your first products, take payment, and ship items to your customers! Bring any questions that you may have to the session and Tim will be happy to help you navigate the best path forward.
Location: Online (you will be emailed the webinar URL upon registering)
Date: Wednesday, April 1, 2020
Time: 11am - 1pm
Feel free to invite others to this event by forwarding them this link.
For more information, please contact us at info@BlackChamber.ca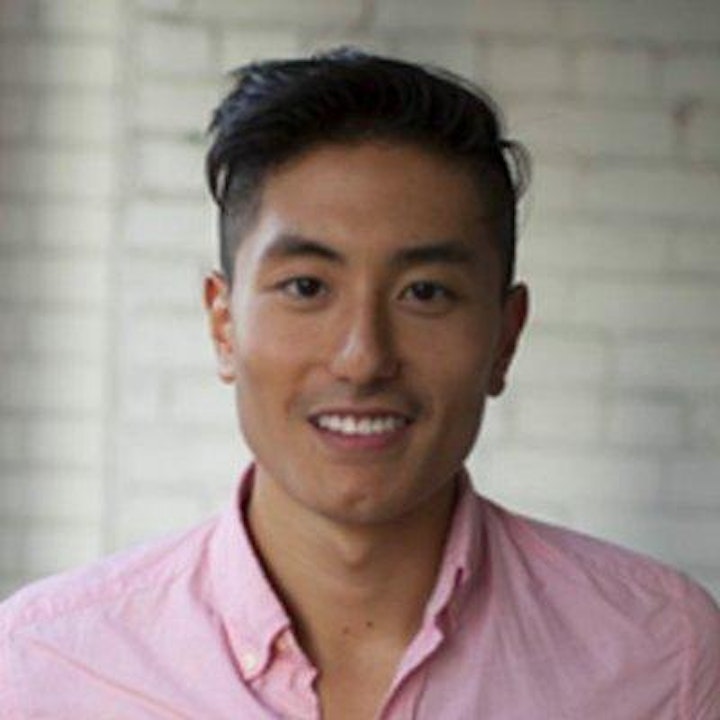 BIO:
Tim Wang leads Shopify's Toronto Community Engagement team. His team works with merchants in order to help them get set up and selling online, easing the transition from brick 'n' mortar to a digitized storefront. Shopify's goal is to help make entrepreneurship better, for everyone. They work with people who are just thinking about becoming online merchants, as well as established businesses on their platform in order to help them be more successful.
Prior to leading Toronto's community engagement efforts, Tim spent two years at Shopify working with enterprise-level merchants, on the Shopify Plus platform. Tim worked with clients to help grow their businesses, engaging in coaching, marketing strategy, and business operations consulting. He brings years of industry knowledge in the ecommerce and digital startup space, and is happy to help answer any questions about how you can get your business going, today.