Webinar - Social Media Influencer School: Job Opportunities & Skills
Event Information
Location
Streaming Live - Join Us from Anywhere!
Description
Can I Make Social Media into a Career?
One of the hottest careers in tech and entertainment is being an online influencer. How did people like Markiplier, Cameron Dallas, Amanda Cerny, LaurenZSide and the many other influencers get to the top?
How can you turn your passion for making YouTube videos, Instagram photos, or streaming yourself on Twitch into a career?
Yes, it Can be Done!
Join our LIVE WEBINAR and chat with an online influencer who sold his company and now instructs at VanArts teaching the next generation. We'll answer your questions, talk about the skills you need to develop, and show you the many roads one can take to making money from online broadcasting skills.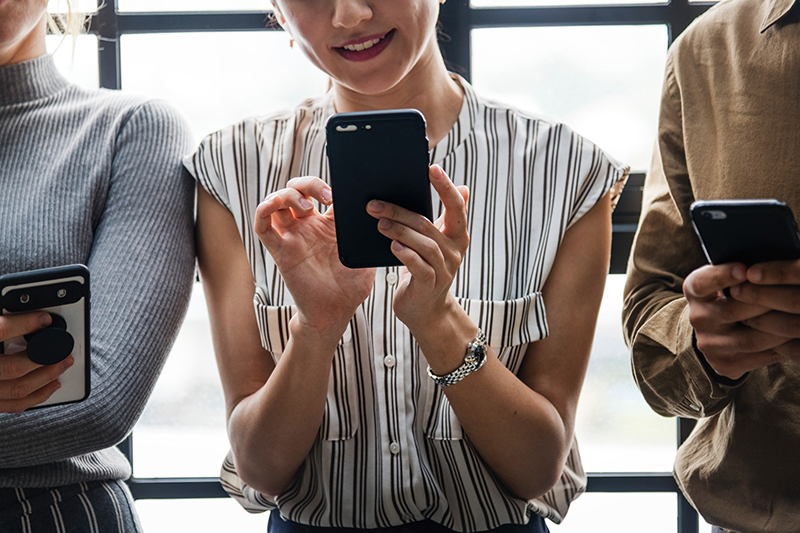 Please register online to confirm your attendance. We will e-mail you a direct link 24hrs before the webinar.
Date and Time
Location
Streaming Live - Join Us from Anywhere!