Stay together and stronger! Come to see this excellent webinar as follow.
About this event
What are the biggest challenges you are facing now?
What can the PEO York chapter do to help you?
What can you do to help the PEO York chapter during Covid-19?
PEO York chapter will be hosting a 90-minutes webinar for our members via GoToMeeting to listen to the needs of our members and develop relevant programs and services to help our members to tackle the challenges that have aroused as a result of the Covid-19 pandemic.
This event will be hosted by four PEO York chapter Volunteers
• Chair: Annabelle Lee, P. Eng.
• Vice-Chair: Hannah Ehtemam, P. Eng.
• Past-Chair: Lui Tai, P. Eng.
• With special guest: Matthew Xie, P. Eng., a member of the Past Chair Advisory Committee.
The first part of this event will be a story of re-engineering from Matthew. Matthew will share his journey during COVID-19 on how to keep his company running at full speed and reaching out to his circles of friends and customers to find solutions for his community.
Lui will moderate in this session to help PEO York chapter members to maintain their positive attitude and help each other to make a positive impact on our community.
Annabelle and Hannah will also take part in the webinar, and taking ideas from our members and convert them to relevant programs to help our members.
Target audience:
PEO York chapter members
Benefit for attendees:
Develop a positive mindset and best practice techniques to weather the storm and prepare to re-launch in the near future.
Co-develop programs and seminars to self-help from the engineering perspectives.
Date: Saturday, May 9th, 2020 starting at 10:30 am
Location: Webinar (GoToMeeting) - details will be shared after register
About the special speaker:
Matthew Xie, P.Eng. B.a.Sc, MBA
Matthew's motto is "Making a difference, one person at a time". He is the president of Lake Harbour Co. Ltd. It offers a wide range of multi-disciplinary engineering services for its clients worldwide, accommodating both large and small projects.
Matthew graduated from U of T's Mechanical Engineering Department in 1992. He subsequently completed a part-time MBA degree from York University's Schulich Business school in 1999. He had over 18 years of engineering management experience in a very successful mid-size Canadian automotive parts manufacturing plant. Matthew enjoys the intersection of entrepreneurship with engineering.
Matthew is active in the Professional Engineers Ontario community. He earned the PEO Order of Honor in 2010 for his volunteering services. He takes extreme pride in the PEO York chapter and offers his energy to enhance its relevance and positive impact on our community.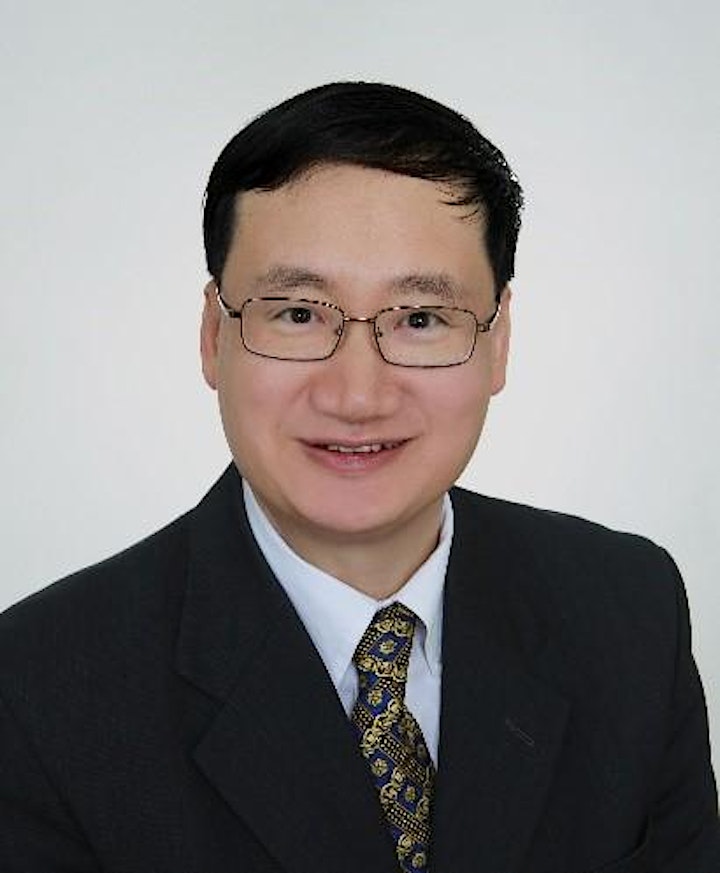 Organizer of Webinar: Stay Positive-minded with PEO York chapter during Covid-19