About this Event
Join Patrizia and Jennifer on November 7th as they discuss the latest legal updates regarding mental health at work. In addition to discussing what mental health is and when an employer has a duty to assist struggling employees, they will canvass real-life scenarios such as:
• What to do when you suspect (but don't know) that an employee is facing a mental illness
• How to parse performance/disciplinary issues and accommodation requirements
• Addressing a struggling employee's need for accommodation as well as the overall health and safety of the workplace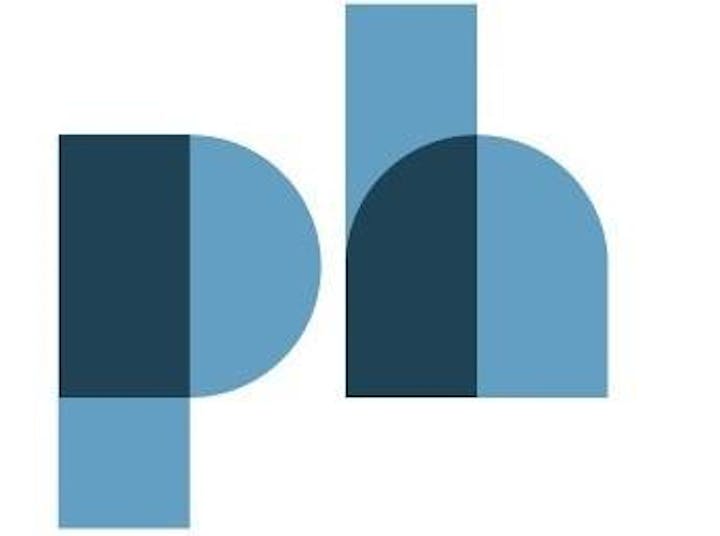 Piccolo Heath LLP ("PH") is a team of dedicated employment lawyers with over 30 years of combined experience. PH approaches the practice of law in a principled and practical manner. We believe that forging a true partnership with our clients is key to our mutual success. PH understands our clients' current employment-related needs and work to forecast their future requirements. We are grateful for the trust that our clients place in us and strive to build long lasting relationships with each of them.