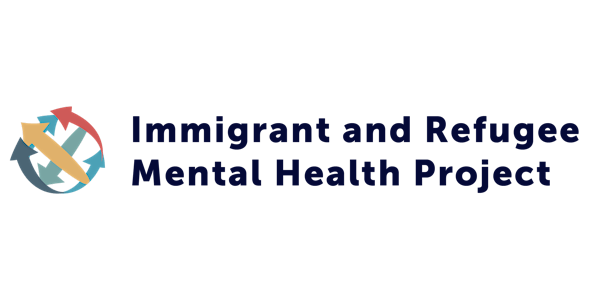 Webinar: The housing situation of Canada's refugees
Description
While the housing situation of Canada's immigrant population as a whole has been relatively well-documented, much less is known about the situation of refugees. In this webinar, Rachel will present some descriptive findings from the 2016 Census and Immigrant Landing File (ILF) on the housing situation of recent refugees along with an overview of factors that may correlate with greater housing need among refugees. While this webinar's primary focus is housing - evidence shows that housing is a key social determinant of mental health.
You will also have the opportunity to ask Rachel any questions related to your work.
About the speaker:
Rachel Shan, Senior Analyst - Economics, Canada Mortgage and Housing Corporation
Rachel Shan received her BASc in Arts & Science from McMaster University in 2016 and her MA in Economics from the University of Toronto in 2018. She is currently a Senior Analyst in Economics at the Canada Mortgage and Housing Corporation in Ottawa. In this role, she conducts economic research and analysis that advances an understanding of key underserved populations/regions in order to inform policy and practices on housing affordability. Her recent research is focussed on analysing the housing situation of various vulnerable populations in Canada, including immigrants and refugees.