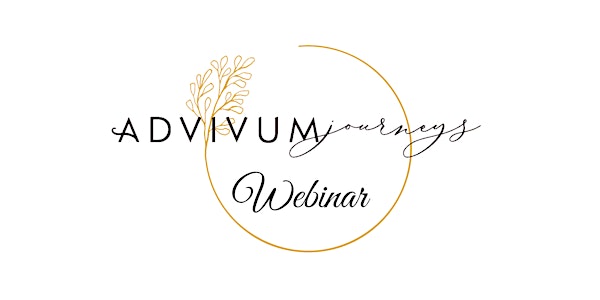 Webinar: Three reasons why a travel retreat is what you're seeking in 2022
About this event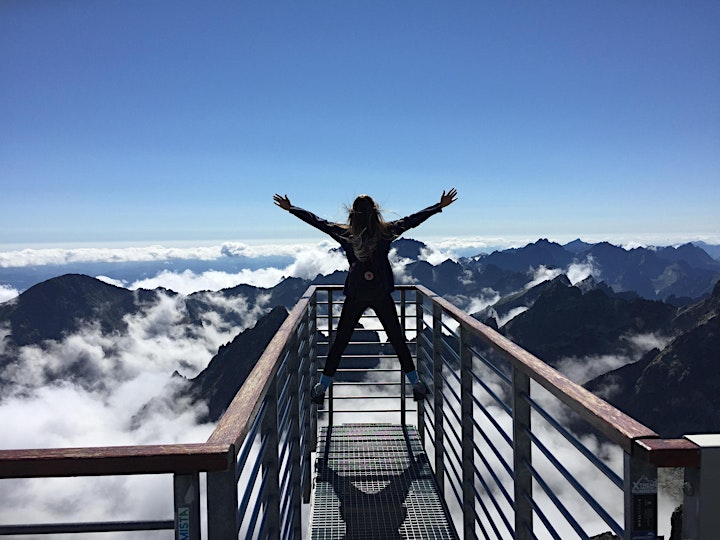 If traveling solo feels lonely and an all-inclusive resort feels shallow, then a retreat may be the thing you are craving. I believe there is no better way to revitalize and reconnect to an abundant sense of joy while creating lasting friendships and relaunching dreams. This is especially needed in 2022.
So, I want to dispel some myths about retreats, highlight the primary benefits, and create a forum to get all of your questions answered (even the ones you didn't know you had!)
I'd love to see you there, so register now.
You will leave this webinar with:
• The 6 types of people that typically come on retreat (Which one are you?!)
• What makes retreats different from other kinds of travel
• What a typical day on retreat looks like (aka do I have to do yoga and cry?)
• What to look for in covid protocols
• Why retreat participants form lasting connections
• Resources and travel opportunities for 2022
There will be time for questions from participants to address anything else you may be wondering about retreats!
A recording of this free session will be available to everyone who registers.
This session is being offered by Tania Carriere, owner of AdvivumJourneys, a premium transformational travel company.