Panel discussion on ways to cut home energy waste, shrink our monthly bills & make the planet safer. Learn how to get started.
About this event
This event brings together a building scientist, a green architect and a City Public Energy Officer for an in-depth discussion on home energy waste, the role it plays in climate change and what we as residents can do to take action.
Join us as we dive into some of the exciting solutions leading us forward on the path to net zero.
After hearing from our panelists, we will be opening the floor to questions from our audience (so please bring them when you come!). We'll end by suggesting some additional resources and provide an opportunity to team up with others interested in applying ideas discussed here in their own communities.
Paul Antze will be moderating this discussion. Paul is a retired professor of Social Science from York University. He was the founding Chair of the Toronto Climate Action Network and is currently chair of Green Neighbours Network of Toronto.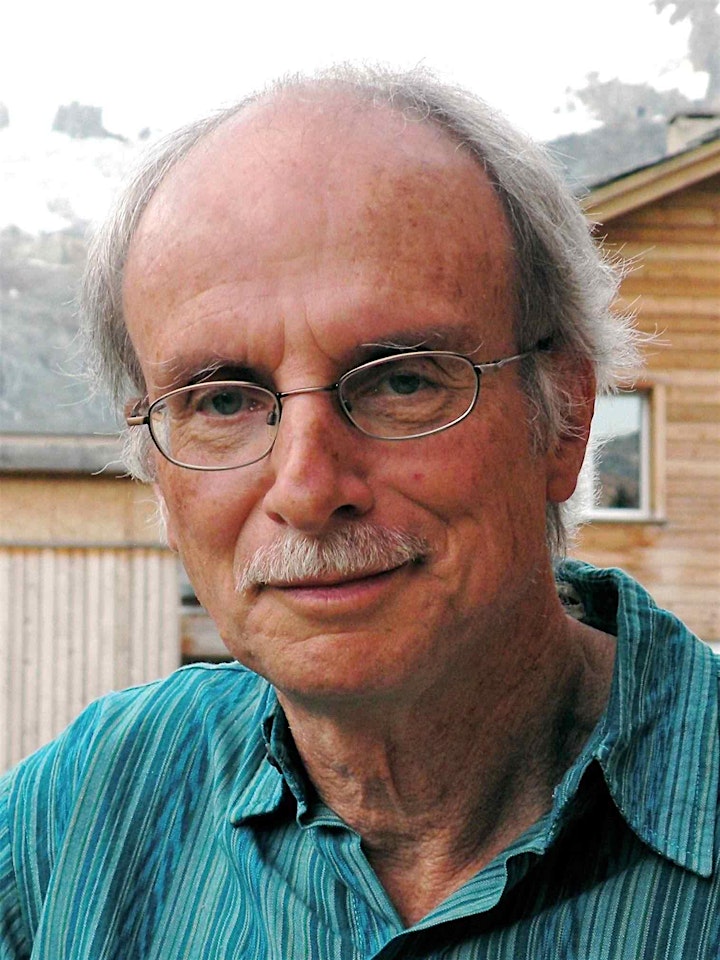 Greg Labbé is a Building Science Laboratory Technician at Ryerson University. Greg has over 20 years of experience in the building science field, with specializations in energy efficiency design, high performance homes and diagnostics. Greg is a dedicated and passionate eco-trailblazer driving us forward on the path to net zero.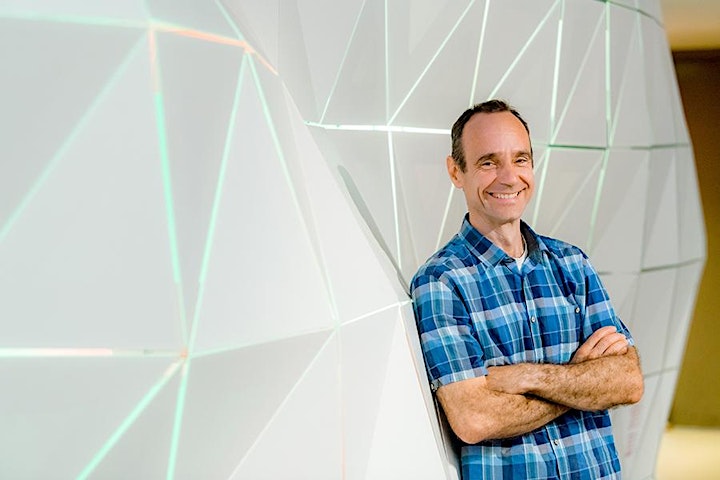 Paul Dowsett is a Founding Principal Architect at Sustainable and a Pocket Green Guru with the Pocket Change Project. As a leading thinker in sustainability and architecture, Paul is an advocate for bringing sustainable architectural design to centre stage of the built environment with design that is Simple. Sensitive. and Sustainable.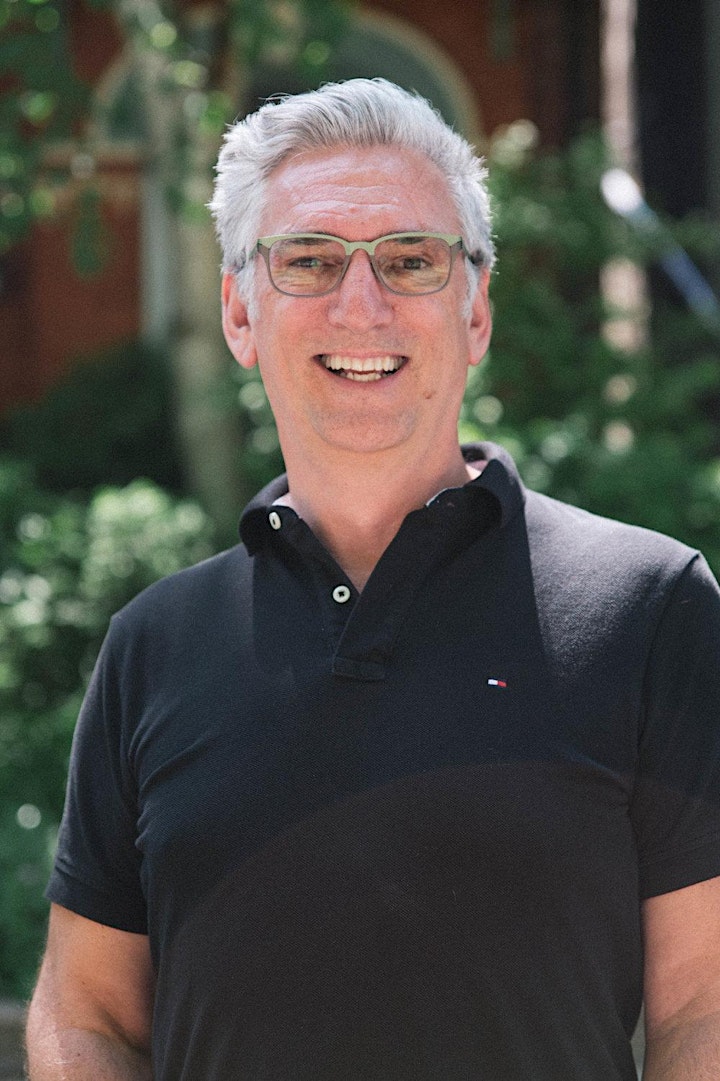 Stewart is a Program Manager within City of Toronto's Environment & Energy Division. Stewart is part of a team responsible for delivering the Home Energy Loan Program (HELP), the BetterHomesTO initiative and broader efforts to scale residential energy retrofitting in support of TransformTO – the City's Climate Change Action Plan. He was previously a Project Lead for Resilience where he led Toronto's application to join the 100 Resilient Cities network. Stewart also previously served as a Health Policy Specialist at Toronto Public Health where he worked on the development of TPH's cross-cutting climate change and health strategy. Before joining the City, Stewart was a Program and Communications Manager with Toronto Region Conservation Authority (TRCA). In that role he played a key role in the development of the Ontario Climate Consortium (OCC), a partnership of universities, the public, private and NGO sectors whose projects and programs are focused on addressing climate resilience. Stewart holds a Masters in Environmental Studies from York University, and a Bachelors in Environment Design, with a focus on architecture from the University of Manitoba.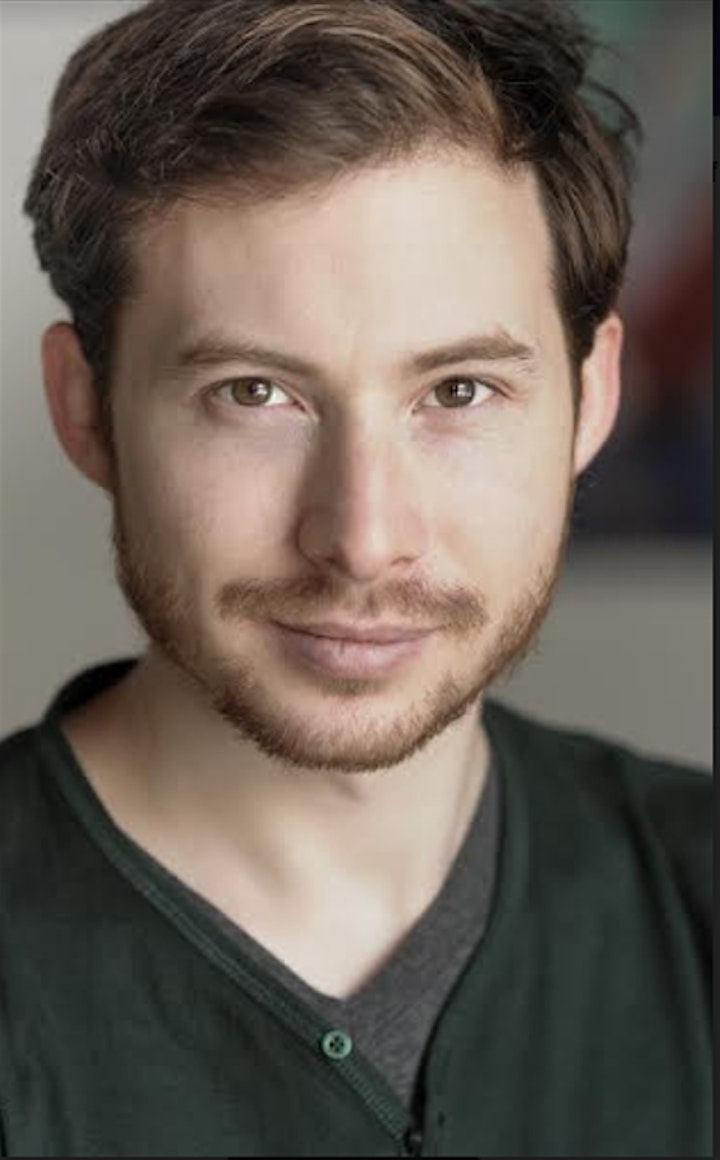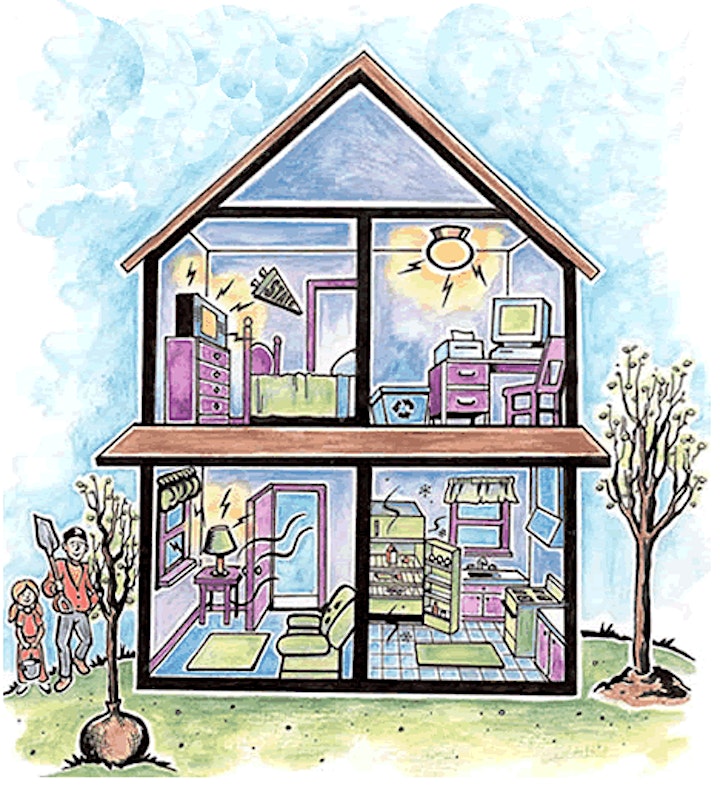 This workshop is one of 16 free and exciting events organized by EcoFair Toronto that are happening online over four weeks from Oct 15 to Nov 8. Explore the EcoFair Schedule, Exhibitor Showcase, neighbourhood EcoTours, and family-friendly Fun & Games at ecofairtoronto.org. Celebrate the start of a green new decade!