Description
ONE KING WEST WEDDING OPEN HOUSE 2018
This January, join us at One King West Hotel & Residence for our annual Wedding Open House on Sunday, January 21 from 11:00 am to 4:00 pm.
If you're still looking for that perfect venue for your wedding day or if you recently got engaged, this is the perfect location for your dream wedding.
Tour our unique and charming venues and let our Wedding Specialists answer all your questions while you sample the masterpieces of Chef Grado and enjoy the views from our historic building. Admire the venues natural beauty, from the elegance of our Grand Banking Hall to the modern decor of the Fifteen Hundred Event Suite from where Toronto's skyline is yours to admire. Step into history when you enter our Chairman's Boardroom with its original oakwood panels from 1914 and continue your visit to the Austin Gallery, the perfect location for your ceremony.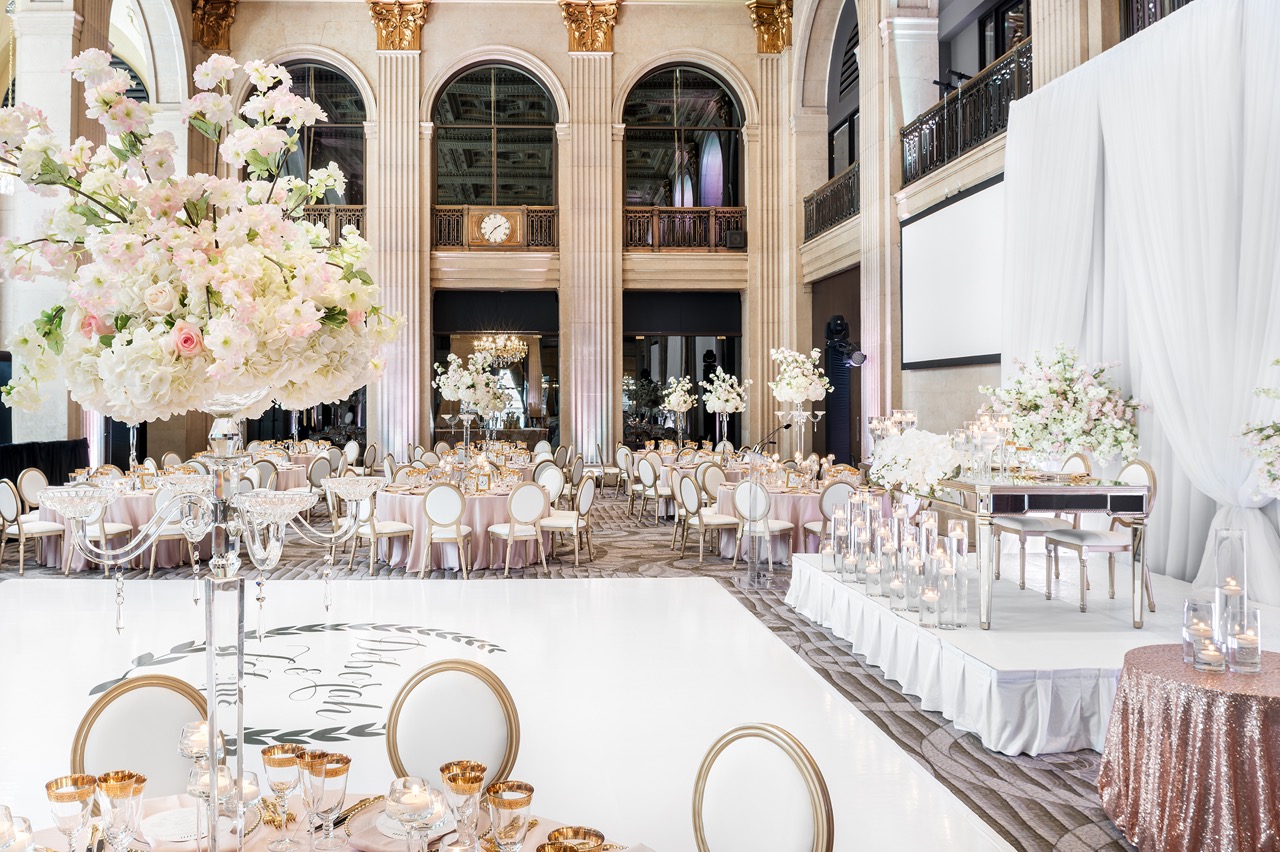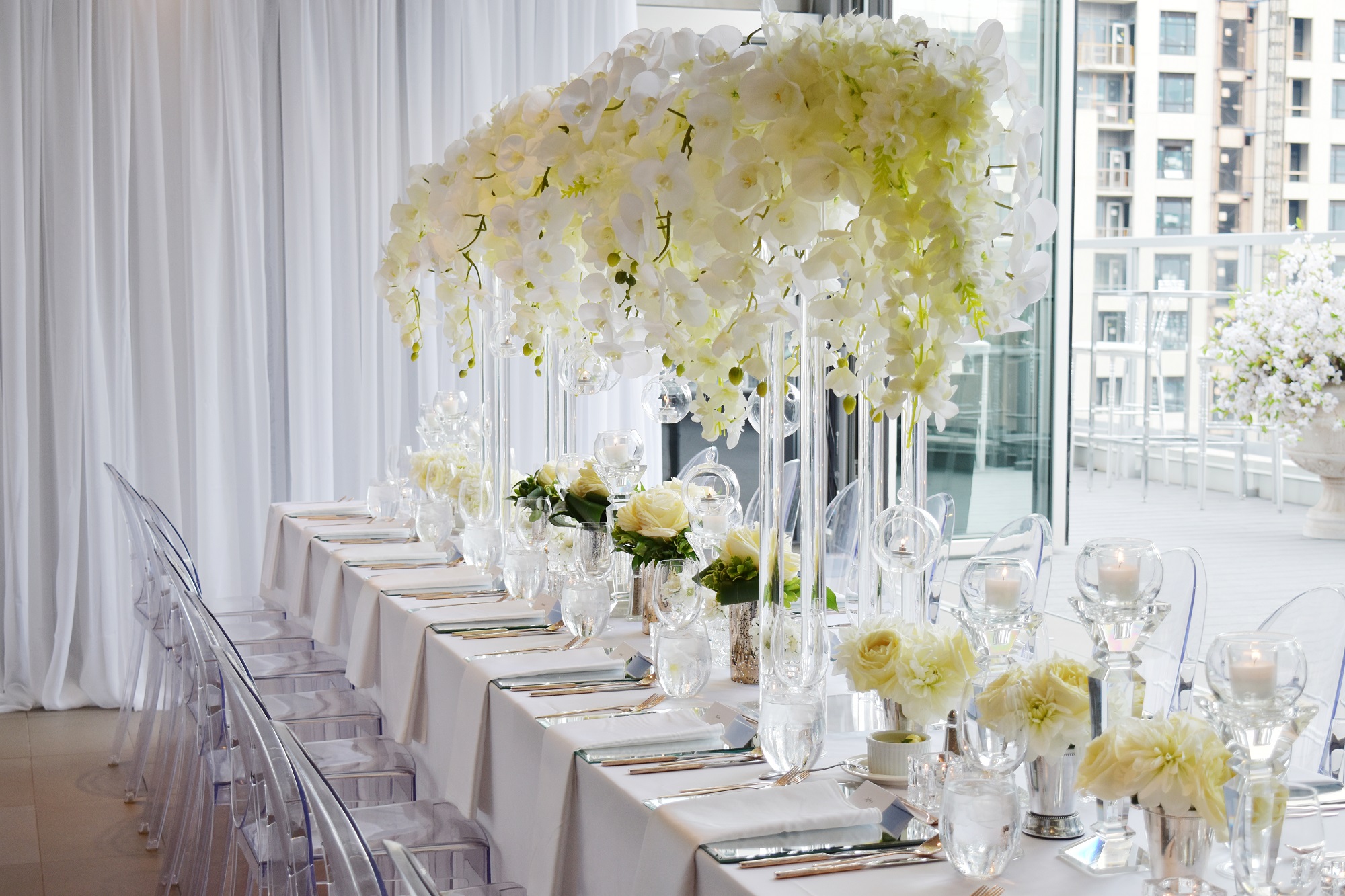 A wedding at One King West is the very definition of style, luxury and charm that accommodates all your dream-wedding desires. Spend time with our Wedding Specialists, get to know our Preferred Vendors and start imagining how your wedding will look like in one of our majestic venues.
Don't forget to follow us on Instagram, Facebook and Twitter @onekingwest and be ready to use our #OKWOpenHouse for all your pictures and videos of the day.
All attendees will have the opportunity to participate in our raffle and win a $500 Voucher for Sharleez Bridal Couture and a Free 2-night Weekend Stay at One King West Hotel & Residence.
To know more, visit www.onekingwest.com