For puppies 5 to 10 months
About this event
This 7-week class is designed to improve your puppy's basic obedience commands.
Wednesday, November 3, 2021 to Wednesday, December 15, 2021
Learn how to turn your dog into a well behaved family member. This class should give you and your dog the foundations to continue into any dog activity. Heeling, recall, sit, down, stay are some of the exercises taught as well as socialization.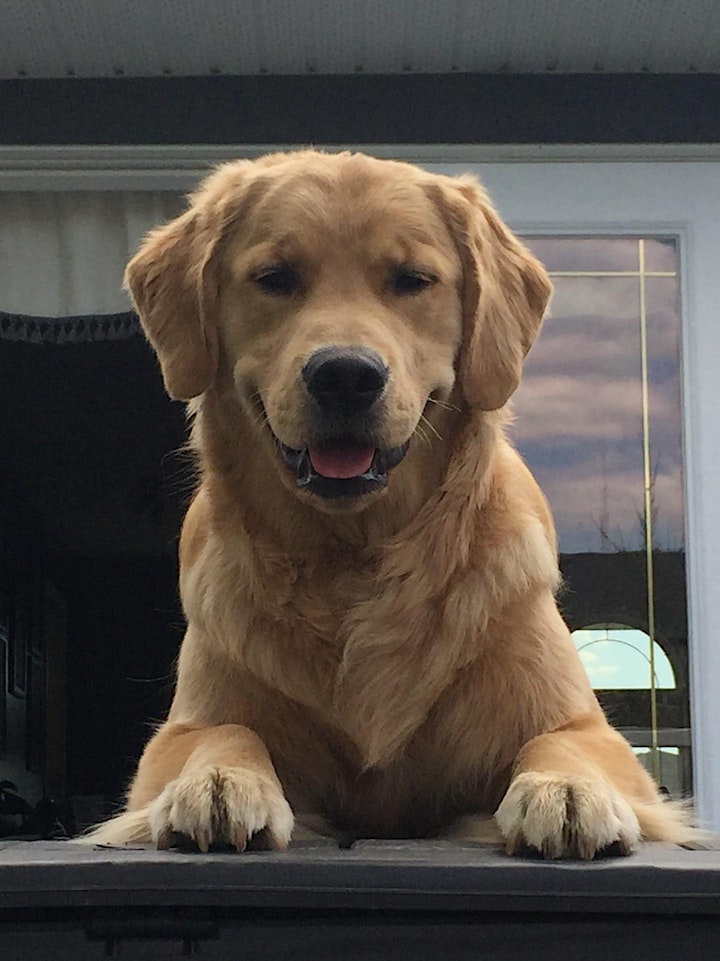 Organizer of Wednesday, Adolescent Class