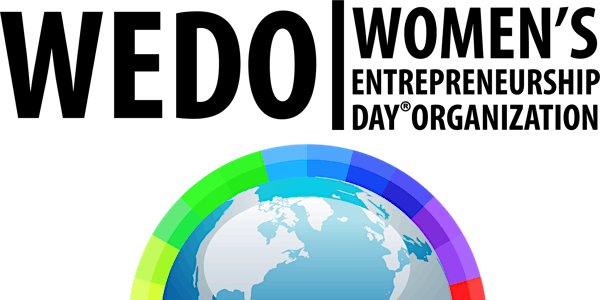 WEDO CANADA Women's Entrepreneurship Day Manitoba Summit November 18, 2022
Courage to Lead The World's Largest Grassroots Movement Dedicated to Educating, Supporting, and Empowering Women Entrepreneurs.
When and where
Location
University of Manitoba 100 Innovation Drive Winnipeg, MB R3T 2N2 Canada
Refund Policy
Contact the organizer to request a refund.
Eventbrite's fee is nonrefundable.
About this event
Join our conference on November 18th to be inspired, informed and help WEDO Manitoba reimagine what success means for women during the next chapter of our province's economy.
Women entrepreneurs and women in business, we invite you to the 1st annual Women's Entrepreneurship Day Summit in Winnipeg on November 18th, 2022.
Through our theme of Courage to Lead, we will be showcasing female speakers and panelists, including CEOs, owners of businesses and powerhouse entrepreneurs, in this fantastic full-day event!
Women left the workforce 2 to 1 compared to men due to the challenge of managing childcare, homeschooling and a career. In the US, 2 million women and in Canada 500,000 left the workforce during the pandemic.
Women-owned businesses were particularly hard hit over the last 18 months; many had to shut their doors. Those that have endured have had to dig deep to pivot their businesses, all while juggling work-life balance.
This is why our 2022 theme is The Courage to Lead. It has taken herculean strength and resilience to survive and, for some, thrive through these challenging times, and we are here to celebrate our achievements together!
WEDO Canada supports women. As part of that support, we will again be awarding scholarships to deserving young women in colleges and universities pursuing an education in business or STEM at each of our summits across Canada. Proceeds from ticket sales goes to two scholarships to support two women in post secondary institutions in Winnipeg.
Ticket Cost:
Cost - $75.00 - Includes: Non-reserved seats, buffet lunch, attendance for the day
Venue:
University of Manitoba - 100 Innovation Drive, Main Floor
Visitor parking is in parking lot SP1
Platinum Sponsor
Gold Sponsors
Carrington Custom Homes
Customized Recruitment
Sio Silica
Silver Sponsors
North Forge Technology Exchange
Vesta Homes
BP Concrete
Munro Construction
GlamMed Canada
Dreamcatcher Promotions
Terracon Developments Ltd
Martin Electric
In-Kind Sponsors
Nexus Exhibits
CNN Business Services
The Empty Cup
The Porium
123 Dentist
Sponsors
Highmark Mechanical
Speakers
Honourable Rochelle Squires; Status of Women Minister, Manitoba MLA
Raquel Dancho; Member of Parliament
Joelle Foster; CEO North Forge Technology Exchange
Shelley Hart; Retired Deputy Chief of Winnipeg Police Service, former Mayor of East St Paul
Andrea Canada; Andrea Canada. Title is Training Consultant, Canada Consulting and Training
Joy Smith; B.Ed M.Ed O.M. Former Member of Parliament, Founder of Joy Smith Foundation
Carla Lavergne; B Comm and MBA
Michelle Cameron; CEO/Owner Dreamcatcher Promotions
Theresa Bolton; Principal and Professional Recruiter Customized Recruitment
Tanya Bachmeier; CEO/Owner Cornerstone Timberframes
Kate Holden; Entrepreneur, The Pourium
Jennifer Beaudin; Clinic Manager and Billing Team Manager Primacy Medical Clinics
Angie Zachary; President Be*YOU*tee Bar
Amy Tung; CEO/ Founder I Am Love Project
Joanne Zuk; Founder, Joanne Zuk Leadership and Strategy
Emily Marshall; Owner Sweet Treats by Emily
Agenda:
9:30 - 10:00 – Registration, Coffee/tea
10:00 - 10:20 – Summit Kick Off
MC opening remarks & land acknowledgment – Joelle Foster
Status of Women remarks & proclamation – Hon. Rochelle Squires; Status of Women Minister
Ambassador welcome – Carla Devlin; WEDO Manitoba Ambassador
Sponsorship thank-you - Carla Devlin, WEDO Manitoba Ambassador
10:20 – 10:55 - Keynote Speaker 1 - Topic "Courage Through Change" – Shelley Hart / Former Mayor of East St Paul MB and Former City of Winnipeg Deputy Chief of Police
10:55 - 11:35 - Courage Through Change panel
Speaker 1 – Tanya Bachmeier; CEO/Owner Cornerstone Timberframes
Speaker 2 – Jennifer Beaudin; Clinic Manager and Billing Team Manager Primacy Medical Clinics
Speaker 3 – Kate Holden; The Pourium, Entrepreneur
Speaker 4 – Angie Zachary; President Be*You*tee Bar
Moderator – Joelle Foster
11:35 – 12:15 - Keynote Speaker 2- Topic "Courage to Lead" – Joy Smith, B.Ed., M.Ed., Former MLA, Founder of the Joy Smith Foundation
12:15 - 1:00 - Lunch break – Sponsorship Video
1:00- 1:10 – Raquel Dancho
1:10- 1:45 - Motivational Speech - "Courage to Change" – Carla Lavergne B Comm, MBA
1:45 - 2:35 - Courage to Connect panel
Speaker 1 – Michelle Cameron ; CEO/Owner Dreamcatcher Promotions
Speaker 2 – Theresa Bolton; Principal and Professional Recruiter Customized Recruitment
Speaker 3 –Emily Marshall; Owner Sweet Treats by Emily & Student
Speaker 4 – Amy Tung; CEO/Founder I Am Love Project
Moderator – Joelle Foster
2:35 – 2:45 – Stretch break
2:45 – 3:35 - Keynote Speaker 3 – Andrea Canada "Courage to Connect - Equity, Diversity & Inclusion"
3:35 – 4:10 - Keynote Speaker 4 – Joanne Zuk "Fearless Negotiations"
4:10 – 4:20 Scholarship Winner Presentation – Carla Devlin & Recipient(s)
4:20 - 4:30 Closing Keynote Speaker "Moving forward in the World" – Carla Devlin / CEO Carrington Custom Homes
4:30 – 10:00 Networking Wine & Cheese
Hosted by: WEDO Canada www.wedocanada.com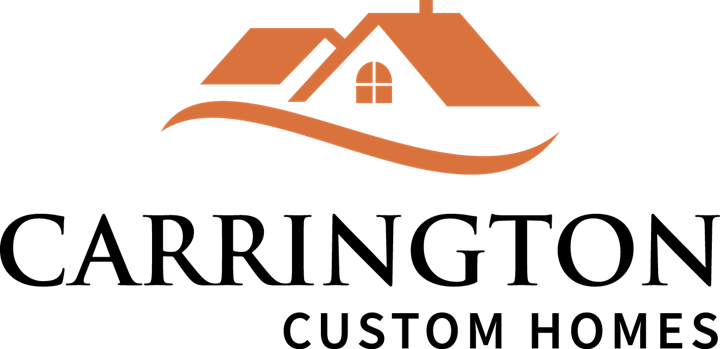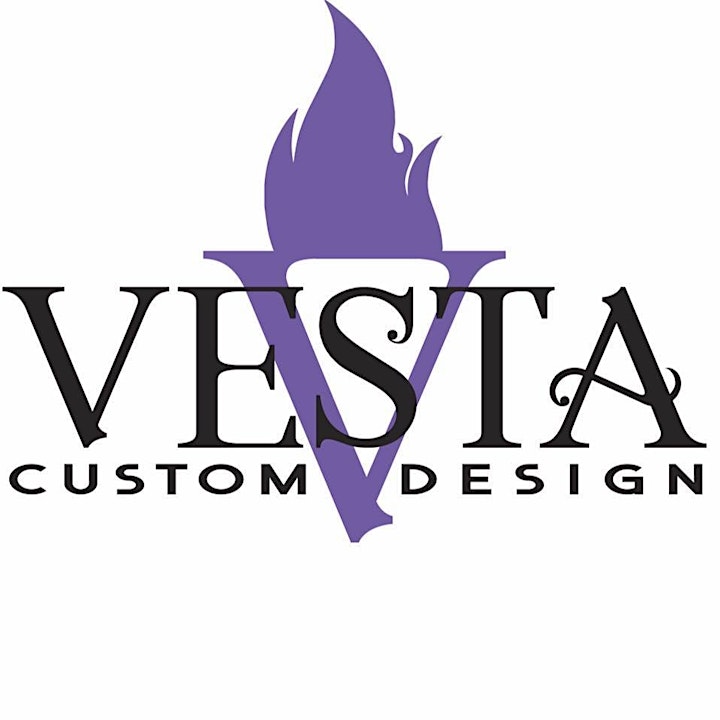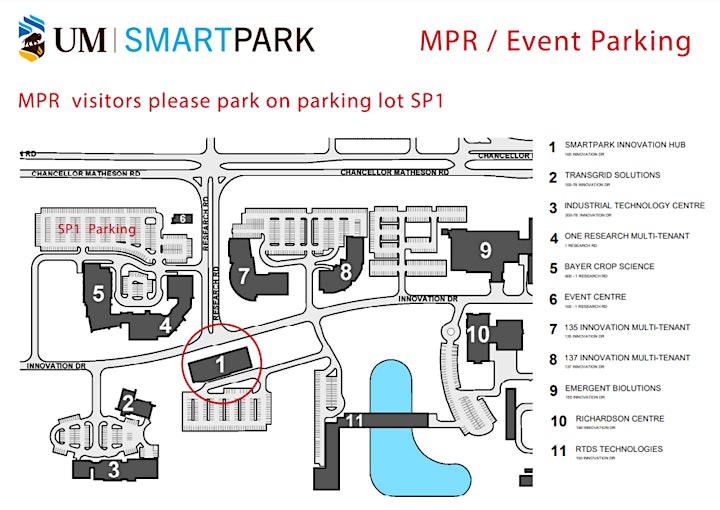 Parking:
University of Manitoba - 100 Innovation Drive, Main Floor
Visitor parking is in parking lot SP1