Event Information
Refund Policy
Contact the organizer to request a refund.
Eventbrite's fee is nonrefundable.
Rise with intention and join the January Weekday Morning Meditation Challenge. A meditation for the whole family to start the day connected.
About this Event
January is the perfect time of year for new energy and new habits. Start your 2021 mornings off with our online morning meditation.
Connect as a community for fifteen minutes each weekday morning in a guided meditation to help create clarity, connection to your inner being and set your intentions for the day ahead. Give yourself the time to bring harmony into your morning routine, and energetic spirit into your day. Great for individuals and families of all ages.
The power of connection as a community raises the energetic vibration in and around you. Share with your friends and family and start the new year with new vibes!
Online Challenge will be via Zoom, bring your cushion/pillow and candle.
CHALLENGE BEGINS January 4th and runs weekdays through to January 29th, 2021.
TIME 7:00 AM - 7:15 AM EST MONDAYS TO FRIDAYS (IN JANUARY)
4 WEEK CHALLENGE AMOUNT ONLY $25.00 + fees. Register Now for New Year Vibes!
Registration give you access to the entire month of meditation for you and your household.
----------------------------------------------------
Daily Meditations lead by Dianne Hadad, 3rd Degree Black Belt, Renge Dojo and Certified Professional Coach, SHINE Family Wellness Club.
About Dianne:
Over 10 years ago Dianne started her martial arts training in tai chi, qigong, karate and kung fu. As a classical martial artist, Dianne has been on two training tours in China to train with the monks and masters of Northern and Southern Shaolin Temples. In addition, she had the privelege to train with Master Wu, the 12th ancestory of Ba Hei Quan (White Crane Style), as well as in tai chi with Master Yao at the spiritual Wudang Mountain.
Through her self-discovery journey and commitment to the training, it has created a solid foundation for her professionally and personally. Dianne is Senpai of Yamazakura Dojo and Kohai of Renge Dojo, and began assisting kids, youth and adult classes more than 8 years ago. Dianne achieved the rank of third degree black belt in Goju Ryu Karate-Do in 2020, and became an official instructor in 2016. Most recently she created the Warrior Spirit Circle for kids and youth to connect to their true self through their martial arts training to build awareness, confidence and connection.
Dianne is also a Certified Professional Coach, specializing in family wellness. She is a mother of two, and is dedicated to the journey of self-mastery, raising the consciousness in her parenting, so she can be a radiant light force for her family, friends and community.
About SHINE Family Wellness Club:
We strive to create a space for all members of the family to interconnect, grow and share with like-minded spirited people seeking to elevate the family's consciousness, build confidence and resilience so they can enjoy a harmonious and vibrant life journey together.
Want to learn more, reach out at dianne.hadad@gmail.com.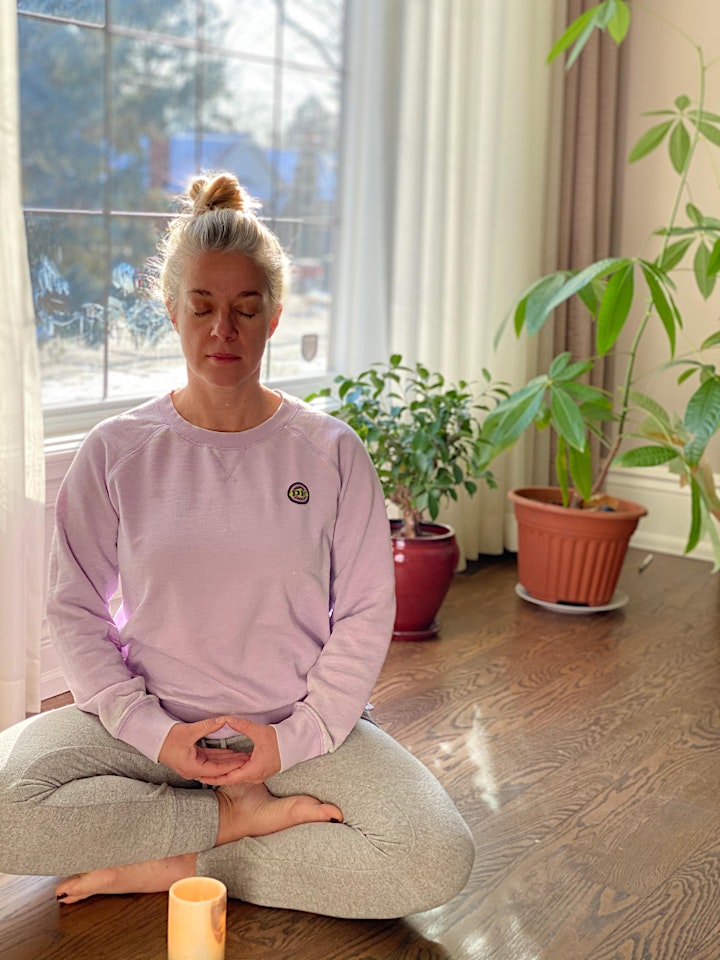 Location
Refund Policy
Contact the organizer to request a refund.
Eventbrite's fee is nonrefundable.