Description
If tickets are sold out, the retreat is oversold. There is no waitlist.
This is a non-residential weekend retreat: Friday: 7:15PM-9PM, Saturday 9AM-5PM, Sunday 9AM-4PM
Registration before start of event required. No at the door registration. If you are unable to register online, please contact registrar@bcims.org.
ARCHEOLOGY OF THE HEART
In this two-day, non-residential retreat, dhamma teacher Steve Armstrong will offer teachings and instructions that cultivate stable awareness of all experience. With awareness, we are able to explore all of life: burrowing beneath appearances through the depths of personality, from entanglement in experience to the ever-creative process of being. The journey unfolds deep into layers of past conditioning to discovery of the shifting, tectonic plates of bedrock awareness and the star-dust like conditional nature of reality. With such intimacy, the evolutionary unfolding of wise understanding is revealed.
The format of our time together will include scheduled sittings with instructions, group debrief or check-in as to how practice is going, lots of opportunity for Q's and A's as well as mini-dharmettes and possibly a longer dhamma talk toward the end of each day. The instruction will develop from single object continuity to awareness of multiple objects and on to awareness of the nature of mind. This is a natural progression of many people in practice so we will be offering something for everyone. Suitable for beginning students as well as for more experienced students.
---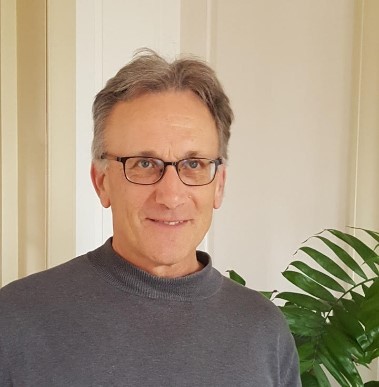 Steve Armstrong has studied the dhamma and practiced insight meditation since 1975. He served for many years at the Insight Meditation Society in Barre, Massachusetts as Executive Director, Board member and senior teacher of the annual three-month retreat. As a monk in Burma for 5 years, under the guidance of Sayadaw U Pandita, he undertook intensive, silent practice of insight and lovingkindness meditations, as well as studying the abhidhamma with Sayadaw U Zagara of Australia. He continues his practice under the guidance of Sayadaw U Tejaniya in Rangoon. He has been leading meditation retreats internationally since 1990 and is a co-founding director and teacher of the Vipassana Metta Foundation dhamma sanctuary on Maui. He also directs the Burma Schools Project having funded and overseen construction or renovation of over 115 schools, 6 clinics, 2 large nunneries and supporting many other nunneries in Burma. Out of compassion for future generations, he has planted more than 2500 trees on the dhamma sanctuary/hermitage land on Maui. He was the Managing Editor of the Vipassana Metta Foundation's translation committee that in 2016 brought to publication by Wisdom Publications, the Manual of Insight, by Mahasi Sayadaw.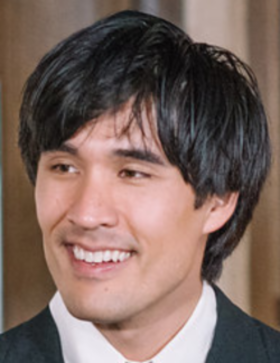 Vance Pryor, PsyD, began practicing insight meditation in 1998. He has been deeply influenced by the teachings of Sayadaw U Pandita and Sayadaw U Tejaniya. His training to become a teacher has been supported by the mentorship of Steve Armstrong and Kamala Masters. He is currently participating in IMS's 2017-2021 Teacher Training Program.
---
Cancellation Policy: For cancellation up to the thursday before the retreat, the registration free will be refunded less $25. No refunds on the day of the retreat.
Ridesharing: The information collected during registration regarding ridesharing will be distributed by email to all interested retreatants 7 days prior to the retreat. Each individual is then responsible for directly making any ridesharing arrangement.
Teacher Dana: Fees cover retreat organizing costs only. Voluntary donations (dana) for the teaching may be given at the retreat.
Financial Assistance: The full weekend fee of $95 allows us to continue to offer these retreats. To assist with this retreat being available to all who are interested, BCIMS offers a reduced fee of $50 for young adults under 30 and those on low incomes. If you have questions or require additional financial assistance to attend this retreat please contact the organizer.
---