Location
Art Gallery of Windsor
401 Riverside Drive West
Windsor, ON N9A 7J1
Canada
Learn new art techniques with artists Jessica Cook and Catherine Hois!
About this event
To Participate:
Participants are encouraged to pre-register online. Drop-in between 1-4pm on Saturdays.
This program is free with admission to AWE and open to all.
Familiarize yourself with the AWE Code of Conduct.
Questions? Email Sophie Hinch, Education and Public Programs Coordinator at shinch@agw.ca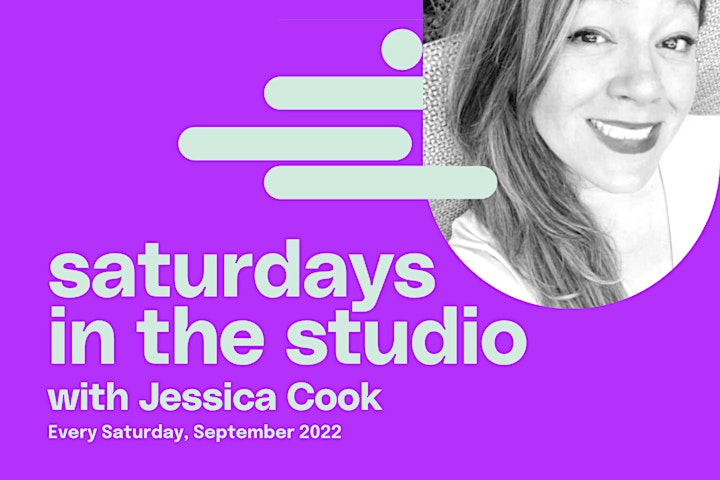 Meet the Artist: Jessica Cook!
Jessica Rachel Cook is an Oji-cree whose family is from Constance Lake First Nation and Bkejwanong First Nation and is from the wolf clan. Jessica is a formerly trained fine artist who works with traditional and contemporary mediums, photography and multimedia to create original works of art. She also is an educator who enjoys outreach initiatives with local communities and group art projects.
September 3rd
September 10th
September 17th
September 24th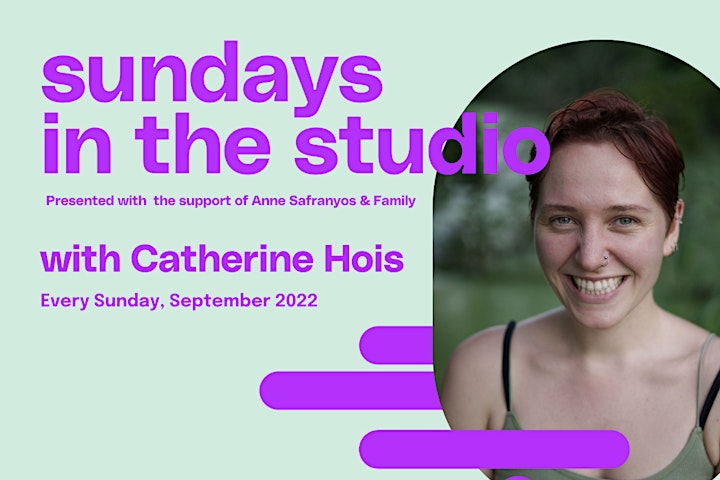 This month, Catherine will introduce 4 different methods of creating abstract paintings, introducing various techniques and styles, using acrylic paints. This course will focus on colour, shapes, material, and self-expression through art making.
September 4th: Abstract Hard-Edge Painting
Create a complete hard-edge abstract painting! Abstract hard-edge painting is a composition of solid shapes, absent of recognizable objects. These art pieces are often an expression of passion and emotion, achieved through carefully chosen colours and shapes.
September 11th: Recycled Abstract Paintings
Catherine will demonstrate the step-by-step process of creating this colourful, 3-dimensional technique of abstract painting. Not only is this method interesting and fun, but it is a way to make use of and breathe new life into objects that no longer serve purpose!
September 18th: Stain Painting Collages
Get inspired by photographs of nature! Create a collage as a base to add shapes, movement, and colours in your acrylic painting. Catherine will demonstrate the method of creating an inspiring collage, and the method of stain painting.
September 25th: Abstract Textile Collages
Stained textile abstract collage is a composition created with various textures, thicknesses, and colours of textiles, assorted into a collage. Learn fun techniques to create an interesting composition, using nylon, fish-net, yarn, and beads.