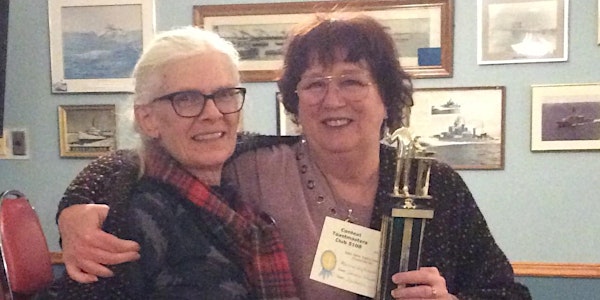 Weekly meeting Bells Corners Toastmasters club
We play with words. Each meeting is structured around a theme. We practice planned and spontaneous public speaking with peer feedback.
About this event
Bells Corners Toastmasters invites you to a free meeting. Each meeting has a theme. The virtual door opens at 6:45. The meeting runs from 7:00 pm to 8:30 pm. You will receive an agenda and a Zoom link after you register.
Our purpose is to help people develop better communication and leadership skills. We provide an atmosphere of acceptance and mutual help. At Bells Corners Toastmasters, we like to have fun while achieving this goal.