Description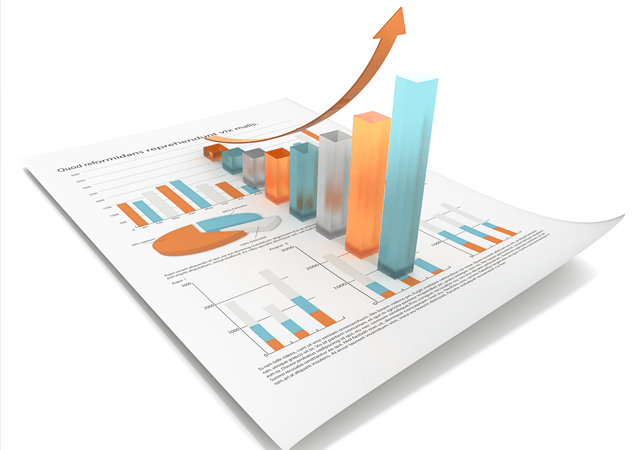 This event is a venue for fellow traders to discuss trade ideas and part take in weekly analysis. A state of the art *live* paper trading account is provided to you with analysis of our weekly stock pick. This is an ideal event to network with all types of traders and professionals, we will share money making strategies as well as proven research techniques. Please find below the agenda of this event.
Details of Research and Analysis:
- Business Model
- Company Valuation
- Financial Statements
- Potential Upside and Downside trends
- Divisional Growth and Growth Drivers
- Sources of Value and Key Trends
- Support and Resistance Levels
- Overall Price Estimate
At This Event You Will Learn:
- Portfolio and discretionary money management techniques.
- Investing strategies to capitalize on any market direction.
- The ability to accurately assess company, industry and market performance based on fundamentals.
- A systematic approach to analyze the risk-return relationship of investments.
- A better understanding of mutual funds and financial markets.

At This Event You Will Receive:
- State of the Art Live Demo Trading Account with $100,000 USD (Desktop, Mobile and Tablet Versions.)
- Basic Trading Guide and Strategies
- Subscription to our weekly research report
This is a paid event, please reserve your seat immediately as seats are limited!
For our free event, please visit: Market Trading Seminar


Trade Today Inc.
Email: info@tradetodayinc.ca
Website: http://www.tradetodayinc.ca
Phone: 905-707-9998
Cell: 1-647-873-3322
#StockMarketTradingSeminar #TradeToday #StockAnalysis