Organizer of WE~From Start-up to Sale: The Little Company That Could ~ Julie Cole
The Women Entrepreneurship Series was founded in 2011 by the late Justin Policarpio. Justin was a proud feminist and worked tirelessly to foster equal representation in the entrepreneurship community. Justin graduated with a Masters in Engineering Entrepreneurship and Innovation from McMaster University, and subsequently co-founded a robotics-based company, Roboteurs.
At the age of 30, after a 5-year long journey with cancer, Justin passed away on September 20th, 2017; It was Justin's wish that the Women Entrepreneurship Series continue beyond his years. He was a true Canadian entrepreneur; a proud Hamiltonian who worked tirelessly to make his home city a hub for innovation. Justin's girlfriend, Navita Dyal, and dear friend, Shelley McQuade, have joined forces to continue the very meaningful work that Justin started. We are also grateful to Salma Burney who has very generously volunteered her time to assist with our administrative and social media related needs.
Thank you to our Sponsors:
GOLD: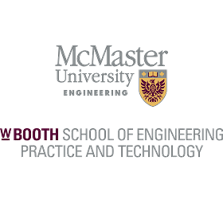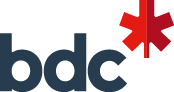 SILVER:

JP FUND: