A virtual residency that artfully exlores why and how people sometimes do good things towards others.
About this event
UPDATE ON OCTOBER 30th: THIS EVENT WILL NO LONGER BE ON ZOOM; IT WILL BE LIVESTREAMED! 40+ performers will still gather on Zoom, but audience members will be watching and interacting through livestream + livestream chat.
Join us on livestream for a sampling of work from two years of Jumblies' Grounds for Goodness project, to inspire and kick off the Vancouver Downtown Eastside residency. We are delighted to present the world premiere of 'BESA', inspired by the history and verbatim text about the rescue of Albanian Jews during WW2 by Albanian Muslim people. Composed for Zoom by Martin van de Ven, with singers Lisette Cogdell, Shifra Cooper, Natalie Fasheh, Hussein Janmohamed, Risa de Rege, Sam Rowlandson-O'Hara, choreographer Michelle Silagy and other artists and performers.
The event will also include a work-in-progress by composer Arie Veheul van de Ven, with The Gather Round Singers community choir conducted by Shifra Cooper, with choreographer Kevin Ormsby and ASL Poet Tamyka Bullen; and glimpses of other aspects of Grounds for Goodness in other locations. Olivia C. Davies will be the host, and there will be a traditional welcome and opening story by S7aplek (Bob Baker) of the Squamish Nation.
Online livestream event on our website
Free / donation appreciated
For information contact groundsforgoodness202@gmail.com or visit www.groundsforgoodness.com.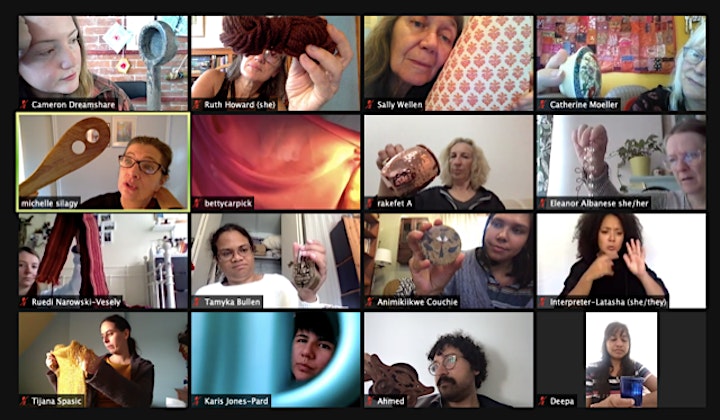 Zoom rehearsal for Besa/Grounds for Goodness, with Ontario-wide participants, October 2020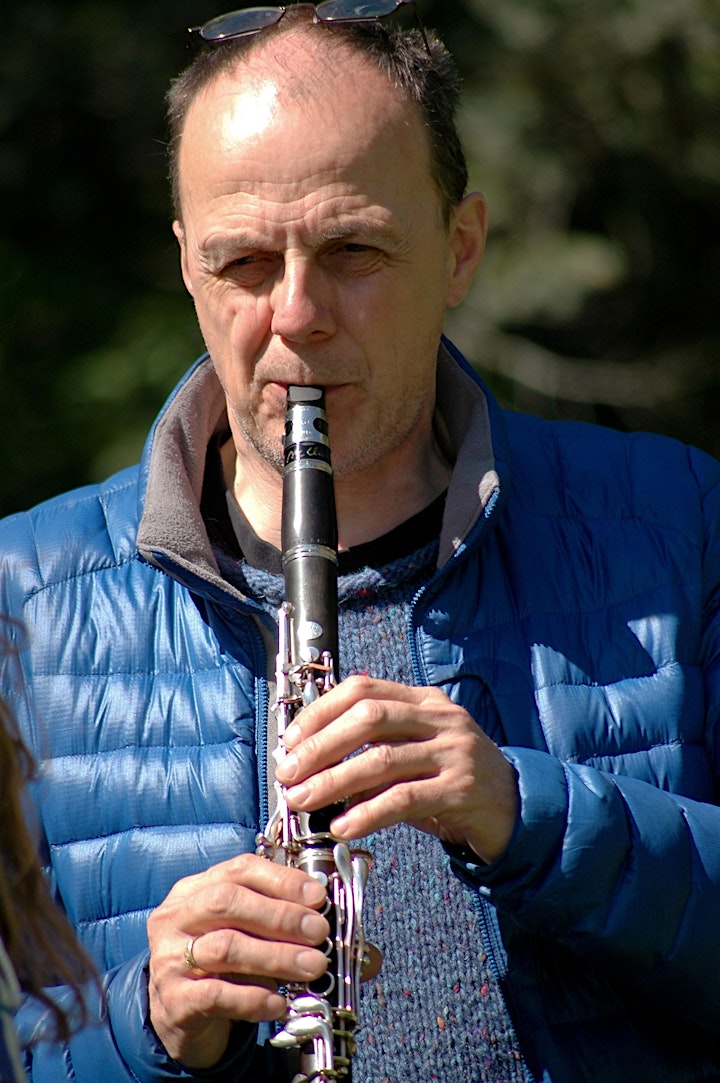 Composer Martin Van de Ven.