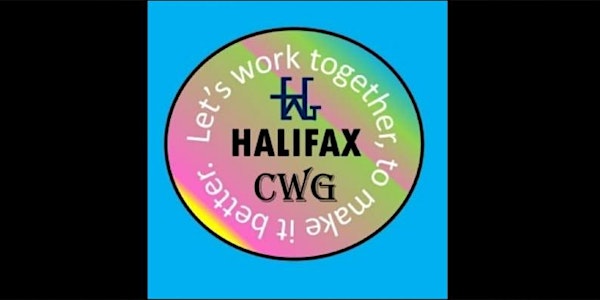 Welcome to Halifax
We welcome immigrants from all over the world.
About this event
Halifax CWG takes pride in inviting you all to our second event : Welcome to Halifax, to be conducted on 1st October, 2022 at 9:30am ADT (Halifax).
Our mission is to provide quick assistance to the Newcomers. Moreover, it is an initiative to give wings to the dreams of every immigrant.
We encourage you to share your knowledge, ask questions, participate in discussions and become an integral part of this little community. Together we can help make your experience with Halifax more better and happier.
We will be covering some important points in the event including -
1. Some tips if you are planning to immigrate.
2. Help regarding basic needs after reaching Halifax.
3. Some important facts about the city
4. Open Session
Every Newcomer and people in the pipeline to reach canada are most welcome. The entry to this event will be free of cost and would be helpful for each one of you considering help in this new city.
Those who want to participate can order their tickets on EventBrite or email us at groupcommunitywelfare@gmail.com :
Details will be shared to you on your email id.
We would love to have you with us and would be more than happy to be a part of your Halifax's Journey.
If you have any questions or concerns, drop us a message on Facebook or contact us through email at groupcommunitywelfare@gmail.com