About this Event
Get the opportunity to meet and connect with students and staff at SFU. Learn about resources and services available to you on and off campus.
Online registration is required in order to participate in this event.
Light dinner and refreshments will be served.
This event is open to ALL SFU students, including new and returning domestic, international, exchange and study abroad, undergraduate, and graduate students.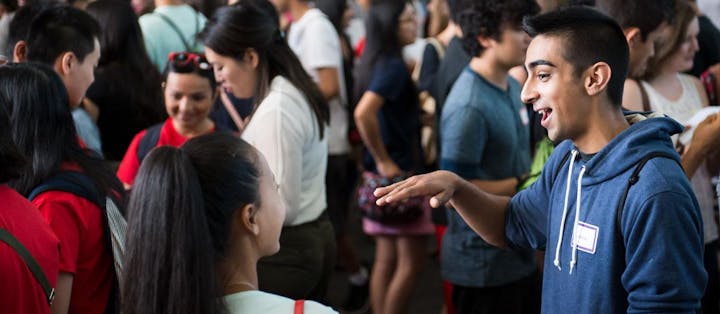 Event Schedule:
• 3:30 pm-4:30 pm: Kids Arts and Crafts for graduate students and their families*
• 4:30 pm-5:00 pm: All students check-in for Welcome Reception
• 5:00 pm-6:15 pm:
Meet & Greet
Light Dinner & Refreshments - you can help make the event sustainable by bringing your own water bottle or coffee mug
Activities & raffle draw
• 6:30 pm: Event ends
-----------------------------------------------------------
This event is held in partnership with Graduate and Postdoctoral Studies and we welcome all new and returning graduate students and postdoctoral fellows with spouses/partners and families.
*Join us for some arts and crafts with your kids from 3:30 to 4:30 pm and connect with fellows at the Welcome Reception from 4:30 to 6:30pm.
We are also happy to answer your questions around settling in the Lower Mainland during the event. For any undergraduate students with children who wish to join Kids Arts and Crafts, please contact us at intl_advising@sfu.ca.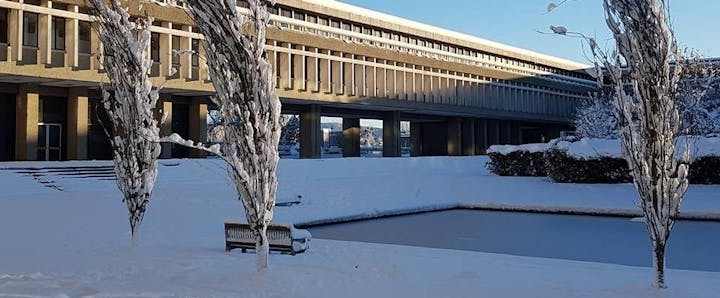 *IMPORTANT NOTICE:
If classes are cancelled due to the weather conditions, the event is automatically cancelled. The information is updated on the SFU website or SFU Twitter. You can also sign up for SFU Alerts to receive urgent notifications from university.
Check this page for more information on severe weather condition.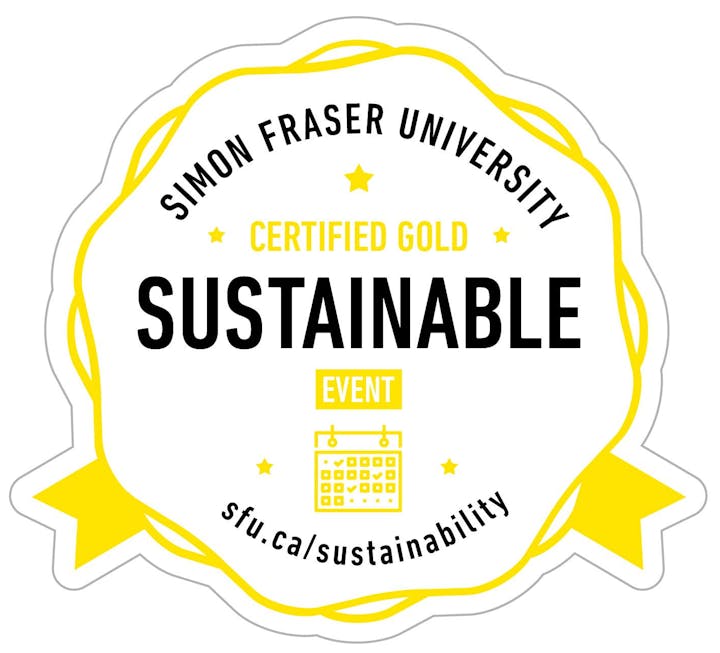 This is a Certified Gold Sustainable Event. Ecological, social and economic sustainability is an institutional priority at SFU. Read more about SFU's Sustainability Commitments here.
See Alternative Transportation options and we encourage you to carpool to the event. See Student Parking information.