About this Event
☑️Making Connections
☑️Food & Music
☑️Games & Prizes
☑️On & Off campus Resources
Get the opportunity to meet and connect with students and staff at SFU. Learn about resources and services available to you on and off campus.
Online registration is required in order to participate in this event.
Light dinner and refreshments will be served.
This event is open to ALL SFU students, including new and returning domestic, international, exchange and study abroad, undergraduate, and graduate students.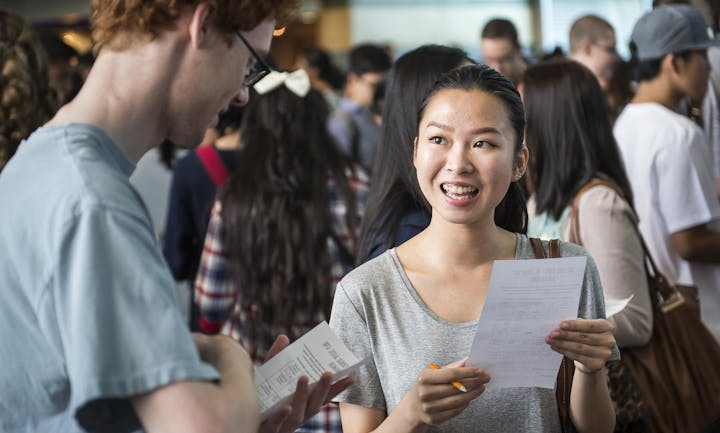 We strive to create as accessible and safe a space as possible for this event. Please submit any accessibility needs to us by email (intl_programs@sfu.ca) or phone (778-782-4232) as soon as possible so that we can accommodate you better.
For any questions regarding this workshop, please contact us at intl_programs@sfu.ca.
To view the Burnaby campus map, please visit the SFU website.
This is a Certified Gold Sustainable Event. Ecological, social and economic sustainability is an institutional priority at SFU. Read more about SFU's Sustainability Commitments here.
See Alternative Transportation options and we encourage you to carpool to the event. See Student Parking information.