Wellness, Entrepreneurship & Storytelling. Online Speed Networking
Be proactive, start today!
About this event
Join an incredible evening of wellness education, inspiration, and fun at our quarterly Wellness Summit! This program is made possible through heart-centered partnership with #immigrantwomeninbusiness Wellness Leaders, and is designed to teach Torontonians ways to incorporate wellness in their lives!
You will enjoy learning about Profitable Health and Wellness Home Business Ideas. This event is for BOTH GENDERS.
Enjoy collaborative networking, meaningful conversation and support our Mission to provide guidance and education to wellness, empowering to lead health prevention strategies into our lives and into the healthy future of our families and the nation.
This event is open to all communities, races, ethnicities and religions. All are welcome! 
This gathering is lead by practical hands on people, superior leaders socially conscious, ethical and kind.
6:30pm to 7:30pm - Online Speed Networking & Moment of Gratitude 
7:30pm - Panel Discussion by  Sonia Kurmey. Zak Lioutas, Iby Gyorgyjakab , Jelena Souljic and All Attendees.
Sonia Kurmey, 'Strategies for Disease Prevention' www.arbonne.com/ca/en/arb/soniakurmey/
Iby Gyorgyjakab csopi.yourbodyiswater.info/ 'Change your water, Change your life' https://immigrantwomeninbusiness.com/founding-members/iby-gyorgyjakab/
Zak Lioutas ' How Spirituality Improves Your Mental Health' https://www.zaklioutas.com/
Ekaterina Kopylova 'Dodge harmful chemicals, enrich your life and reclaim your natural radiance!' http://katehealthyliving.com/ http://immigrantwomeninbusiness.com/founding-members/kate-kopylova/
Dorah Aberluga, 'Beat Emotional Eating, Cravings at Mid-Day, Sweet Tooth, & So Much More'. Improve your nutritional well being, lose weight through the use of quality herbal supplements and natural products.(money back guarantee, 100% Natural)
Yelena Anikeyeva 'Benefits of Ostrich Oil'  www.ostrichlandontario.com
Jelena Solujic, Owner, O3 Wellness Centre https://ozonesaunaspa.ca/ http://immigrantwomeninbusiness.com/jelena-solujic/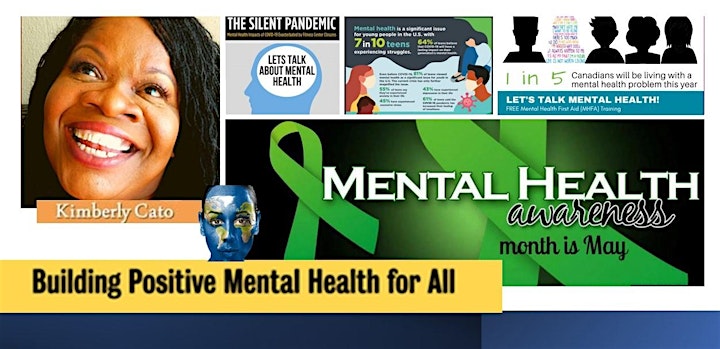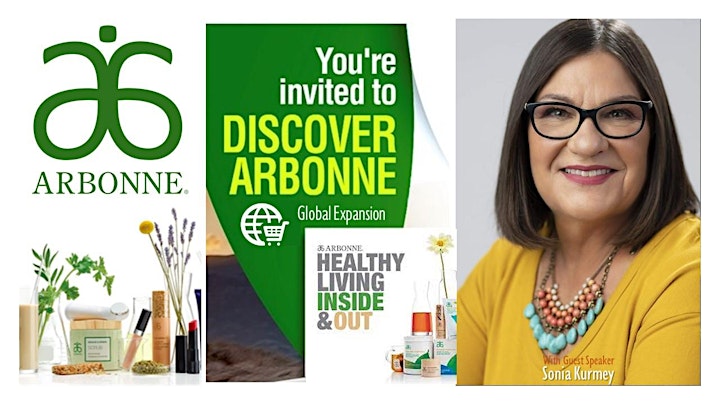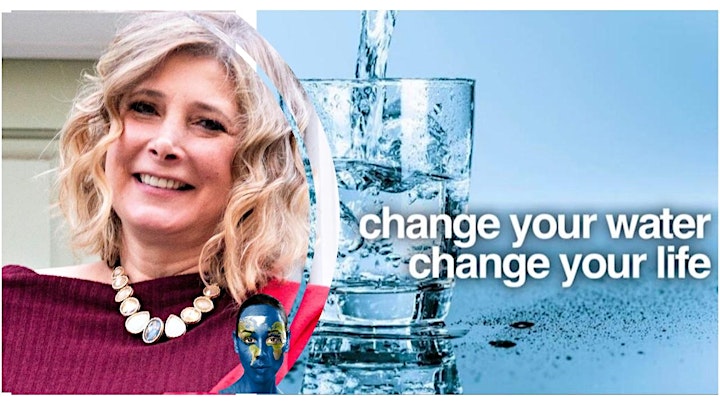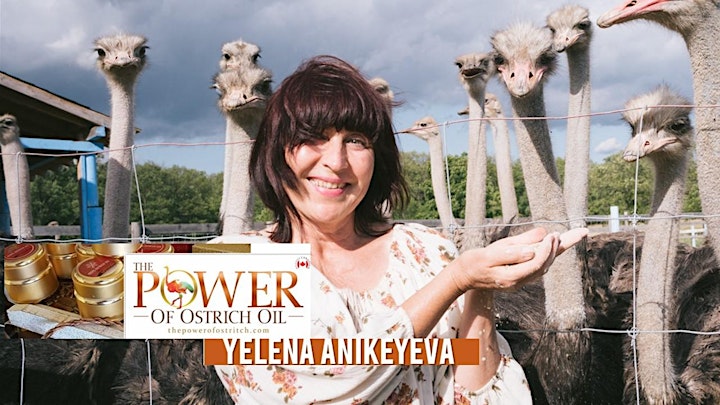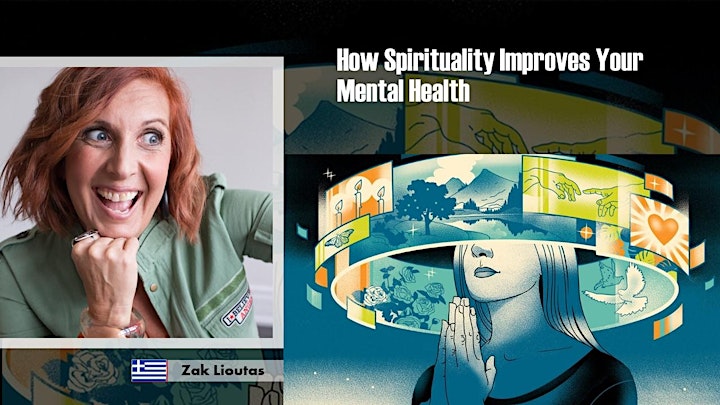 Organizer of Wellness, Entrepreneurship & Storytelling. Online Speed Networking
IWB is a non-profit social enterprise association. IWB specializes in integrated multicultural joint ventures that help organizations, governments and private corporations engage and connect with Canada's diverse ethno-cultural communities to build profile and brands. Our members are committed to improving the world through positive leadership, compassion and dedication to learning, growing and giving. http://immigrantwomeninbusiness.com