Wellness Wisdom
Hear inspiring stories of healing to spark your wellness journey!
About this event
Your Holistic Earth is proud to present "Wellness Wisdom", a live online monthly event designed to share stories of wellness journeys and modalities to educate and inspire the wellness warrior in others!
Are you looking for inspiration on your wellness journey? Maybe you are looking for ways to make positive changes for your body, mind or soul but are not sure where to start.
Join us as our guests talk about the struggles, dis-ease and obstacles they have overcome in order to live their best lives. Their stories will educate, entertain and inspire you. There will also be chances to ask your questions of our guests!
Presented through question and conversation, guests will share their stories of struggle, dis-ease, symptoms, or illness and discuss their journey to wellness to educate and inspire the audience. In addition, they will be sharing about the modalities, tools and processes they used to achieve results in wellness.
OUR NOVEMBER GUESTS ARE COMING SOON!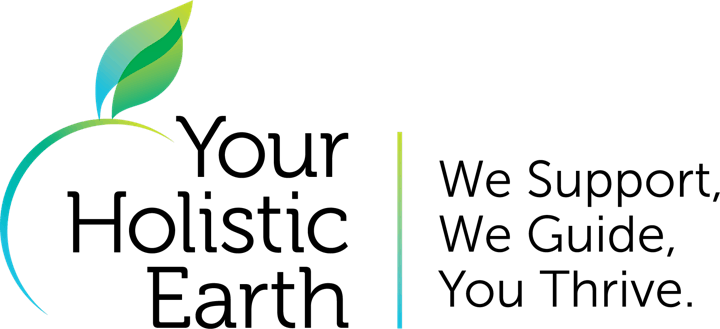 Your Holistic Earth Inc. is not responsible for any losses, liabilities, or damages. You agree to release Your Holistic Earth Inc. and its affiliates of any and all liability and responsibility from any and all losses. It is highly recommended to seek professional help or advice from experts according to their respective fields. The information delivered at this event is intended for educational and entertainment purposes only. The views and opinions expressed by the host and the guest do not reflect the views or opinions of Your Holistic Earth Inc. or its affiliates. You agree to use any of the content or information provided at your discretion and risk. Remember here at Your Holistic Earth Inc., we advocate that in your life, you have a choice.
Thank you