About this Event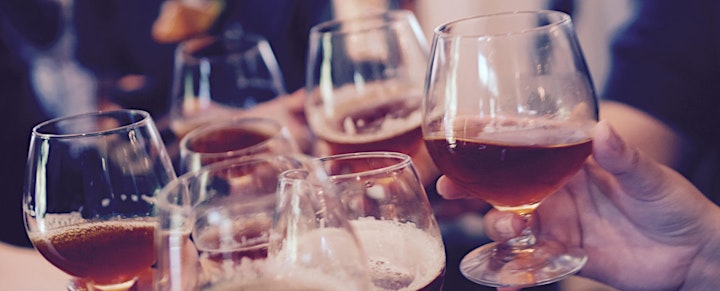 It is our pleasure to invite you to attend the West Coast Bioenergy Guild, hosted by BC Bioenergy Network.
Our Special Guest for the November 13th Guild Event is Dr. Ian De La Roche, former Founding President and CEO of FPInnovations, and current Adjunct Professor of Forest Resource Management at the University of British Columbia. His Presentation is titled: "Building the Bioeconomy", and will discuss the distinction between the Bioeconomy and Circular Economy, along with the forest biorefinery platform. He will also identify key trends and drivers for environmentally sustainable and affordable wood construction, and and the role of wood products in the bioeconomy.
More about the Guild:
Objective: The objective is for attendees to share knowledge and develop relationships. This foundation will accelerate the sector.
Background: Established in 2009, the Guild is a monthly social gathering in the bioenergy/cleantech sector. A key opinion leader from the bioenergy/cleantech sector is invited to share their insights to enrich the community. Previous Special Guests include Jack Saddler (UBC-Forestry), Don Roberts (Nawitka Capital), Paul Austin (Fort Capital), and Ken Shields (Conifex Timber) to name a few.
Audience: The Guild is aimed at passionate people in the bioenergy/cleantech sector in BC. Students are welcome to attend. Attendees are encouraged to invite colleagues.
Format: Drinks and dinner start at 5:30pm. Introductions start at 7pm, followed by a presentation by the Special Guest for about 30 minutes. After the presentation, there will be time for questions and group discussion. The event finishes at 8pm, but attendees are welcome to continue networking.
Location: Devil's Elbow, 562 Beatty St, Vancouver (about one block from the Stadium/Chinatown skytrain station)
The event is aimed at creating a relaxed, comfortable atmosphere to share ideas, learn about new projects and expand networks. The West Coast Bioenergy Guild will meet monthly, and each event will feature a different Guest Speaker. We would love for those interested to join us at the Guild Event for some insights into the sustainable energy sector. For further information and updates, please request to join our Linkedin Group, or join the mailing list through our Website. To view past presentations, please visit our website Guild Page.