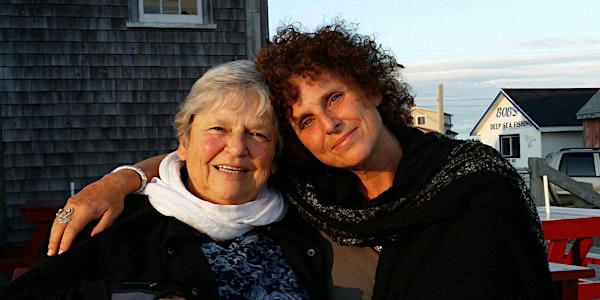 West Coast LEAF 29th Annual Equality Breakfast
When and where
Location
The Fairmont Hotel Vancouver 900 West Georgia St. Vancouver, BC V6C 2W6 Canada
Description
Celebrate West Coast LEAF's 29th Annual Equality Breakfast and International Women's Day.
The best event this side of noon
"I have been attending WC LEAF's Equality Breakfast for 14 years and I don't believe I have ever enjoyed the event quite as much as I did this morning. Dr. Nutt was an absolutely brilliant and inspiring speaker. The event as a whole was beautifully executed." — Lindsay Waddell, human rights lawyer
Celebrate as friends, supporters and allies, and help raise funds for West Coast LEAF's litigation, law reform and public legal education programs. We'll also be honoring 105 years of International Women's Day, all on one big morning!
Keynote speakers: Michele Landsberg & Ilana Landsberg-Lewis
We are thrilled to present mother-daughter dynamos Michele Landsberg & Ilana Landsberg-Lewis who will discuss their work to advance women's equality in Canada and around the globe.

Michele Landsberg
Michele is a trailblazing and iconic Canadian journalist, author, speaker and social activist, who has published more than 3,000 columns and features since 1962. She is an outspoken advocate for women and children, human rights and social justice. A multiple award-winning journalist, she is also the author of four bestselling books. A feminist hero and an unflinching activist, she is a mother of three and a grandmother. Michele is an inspiration to her readers, and to a passionate new generation who are fighting to see that the revolution continues.
Ilana Landsberg-Lewis
Ilana is a tireless labour and human rights lawyer who is devoted to global grassroots social justice as the Executive Director of the Stephen Lewis Foundation. In 2003, she joined with her father, Stephen Lewis, to establish a foundation that would work directly with grassroots organizations in sub-Saharan Africa in their struggle to turn the tide of the AIDS pandemic. As a labour and human rights lawyer, Ilana spent eight years at the United Nations Development Fund for Women (UNIFEM), working to strengthen the UN's implementation of the Convention to Eliminate All Forms of Discrimination against Women (CEDAW) and was instrumental in launching the United Nation's Trust Fund on Violence against Women.

What to expect in 2016
Seating: All individual ticket holders are seated on a first-come basis the morning of the event. Only table purchasers and sponsors are assigned reserved seating. Those who buy their table tickets earliest will be allocated seats closest to the stage.

Buying a table and splitting the costs:
Option 1) Have one person pay for a table upfront, and have your table guests reimburse you directly. West Coast LEAF can then separate the table purchase into separate tax receipts for each payer. When you purchase your table, please list a Table Champion; this Table Champion will be the main contact person who liaises with West Coast LEAF and should email info@westcoastleaf.org the breakdown of how much each person paid, which table guests need a tax receipt, and the addresses for where to mail tax receipts (in addition to communicating accessibility requests for mobility and dietary restrictions, etc).
Option 2) Separately purchase individual tickets, and then combine 10 paid tickets into a table. To request a table reservation (consisting of 10 individual ticket holders), contact info@westcoastleaf.org before Thursday, March 3, with: 1) the order numbers from all 10 purchased tickets; and 2) how you would like your table to be named on the table map directory. Your table request will be processed only after all 10 ticket purchases have been confirmed and you receive a final confirmation from West Coast LEAF.
Tax receipts: Individuals who purchase tickets will receive a tax receipt for the eligible portion of ticket(s) if a mailing address is provided. A $40 tax receipt will be issued for $80 early-bird tickets; a $50 tax receipt will be issued for $90 regular priced tickets.
Food: The Equality Breakfast menu is coming soon and is, as usual, vegetarian with vegan options.
Accessibility: We provide Sign Language Interpretation, and the Fairmont Hotel Vancouver is wheelchair accessible. Please enter any accessibility requests in your Eventbrite order form or email info@westcoastleaf.org. We would like to accommodate your needs. Please note that the deadline for accessibility requests is Friday, March 4.
Silent Auction: As in previous years, we will open the doors at 6:30 a.m. to provide plenty of time to peruse and bid on the always amazing silent auction items. More information on the auction is coming soon. To support West Coast LEAF with a silent auction donation, contact Sharon Xia at donormgr@westcoastleaf.org. We'd love to feature your business or creative venture at our event!
Interested in sponsoring the 2016 Equality Breakfast? To learn about the impact and benefits of sponsorship, call Basya Laye, Director of Development & Engagement, at 604-684-8772, ext. 114, or email to development@westcoastleaf.org.

More questions about the 2016 Equality Breakfast? Ask us! Call 604-684-8772 or email your questions to info@westcoastleaf.org.
Presented by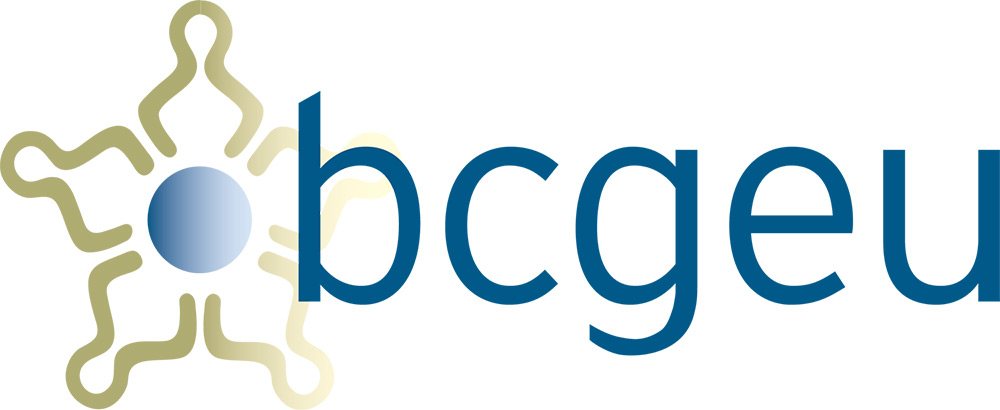 Media sponsorship by


Also supported by
Borden Ladner Gervais LLP, CUPE BC, Fasken Martineau, Gall Legge Grant & Monroe LLP, Harper Grey LLP, Health Sciences Association of BC, Hospital Employees' Union, JFK Law Corporation, Lawson Lundell LLP, Mandell Pinder LLP, Miller Thomson LLP, Moore Edgar Lyster, National Union of Public and General Employees, Stikeman Elliott, The Printing House, PSAV, Trial Lawyers Association of BC, UFCW Local 1518, Vancity, and ZSA Legal Recruitment