Description
Spirit of Math West Van. Summer Camp
Grades 4-6: Basic Skills & Problem Solving II
(Optional Add-On: West Coast Jr. Chess Club morning camp)
Afternoon Math Camp: 12:30 PM - 3:30 PM

Basic Skills & Problem Solving II - by Spirit of Math Schools Inc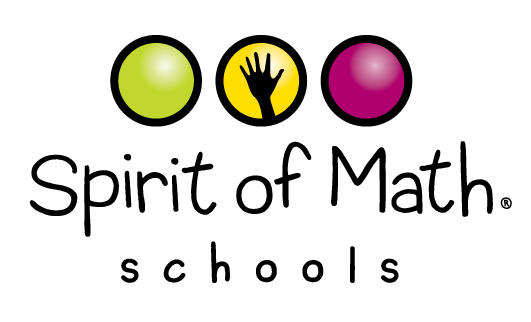 This program is primarily intended for students entering grade 4, 5 or 6 who want a "refresher" before school starts. It is also ideal for new students who would like to experience the Spirit of Math classroom or establish some skills before starting the school year evening classes.
Content includes integer addition and multiplication drills, number theory topics such as relocation, integers, primes, divisibility rules, lowest common multiples, and a large variety of problem-solving topics, including Venn diagrams and date problems.
---
FAQs
Is there before and after care?
No, we are not offering before and after-care at this time.
Are lunch and snacks included?
No. Each student must bring a nut-free lunch and snack.
Who can I contact if I have any questions?
Please email westvancouver@spiritofmath.com if you have questions.