About this Event
Join us for a webinar to learn all about our JK-Grade 8 programs, and our school culture.
The virtual meeting starts with an information session, followed by a Q&A roundtable. Discover how Westboro Academy provides a truly bilingual and exceptional education, in a community-focused and nurturing environment.
Staff, Faculty, and student ambassadors will be on hand to speak with you and answer your questions.
------
Retrouvez-nous à ce webinaire qui vous permettra de tout savoir sur nos programmes de la maternelle à la 8e année et sur la culture de notre école.
La réunion virtuelle commence par une séance d'information, suivie d'une table ronde de questions et réponses. Découvrez comment l'Académie Westboro offre une éducation véritablement bilingue et exceptionnelle, dans un environnement stimulant centré sur la communauté.
Le personnel, la faculté et les étudiants ambassadeurs seront disponibles pour répondre à vos questions.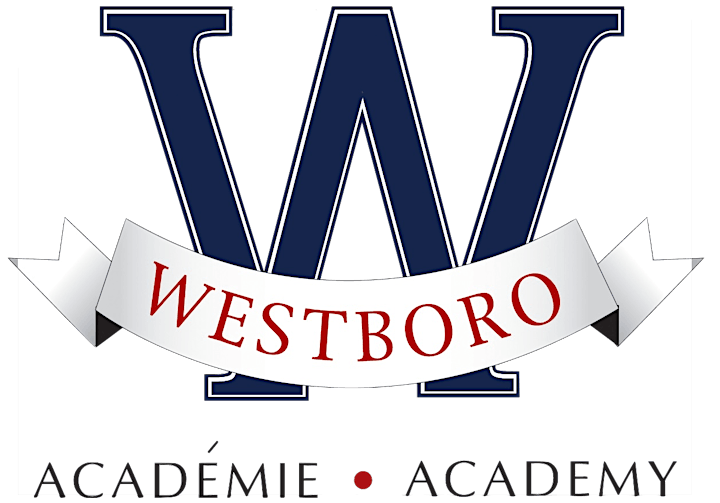 Small. Bilingual. Exceptional.
Give your child a lifetime of excellence with Ottawa's most personalized, truly bilingual education.