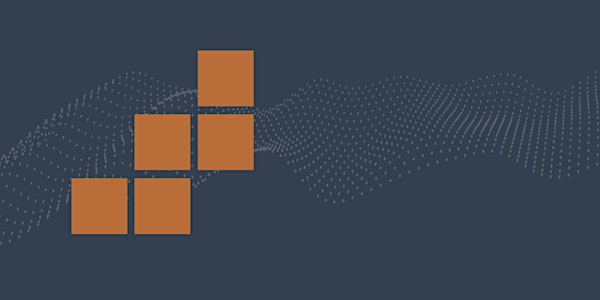 Western Canada Addiction Forum
The WCAF embraces the continuum of care and tirelessly works to improve treatment for those who struggle with substance use disorders.
When and where
Location
Delta Grand Okanagan - Lot #255 1310 Water Street Kelowna, BC V1Y 9P3 Canada
About this event
OUR STORY
The Western Canada Addiction Forum (WCAF) was built on introducing addiction medicine providers to novel clinical practices that promote positive change in your practice for Monday. For over 10 years, WCAF has honored our humble provincial beginnings as we have grown to reach all of Western Canada and beyond.
Our strong foundation consists of open, honest, and inclusive dialogue that fosters innovation in not only treatment methods, but in the lenses we use when engaging with those experiencing substance use disorders. We are advocates for our patients and profession. Our non-partisan approach bridges the artificial divide and works towards our shared goals of supporting healthcare providers and advancing substance use care.
Coming together, building connections, and challenging our differences. The Western Canada Addiction Forum embraces the whole continuum of care and tirelessly works to improve treatment across a lifespan for those who struggle with substance use disorders.
WHO SHOULD ATTEND
All Healthcare Providers who work with those experiencing substance abuse disorders.
FREQUENTLY ASKED QUESTIONS
1. What does my registration to the WCAF Conference include?
Your registration includes all of the conference events on Friday and Saturday, and the Wine and Cheese Friday evening. Additional tickets to the Wine and Cheese can be purchased if you wish to bring a guest.
**Early bird rates available to July 29th!
****Conference registrations must be purchased online in advance and will not be accepted on site. Tickets are on sale until 2259h MDT September 18, 2022.
2. How do I book accommodation at the Delta Grand Okanagan?
Please reserve your accommodation using this link to take advantage of our conference rates within our secured block of rooms. Please note our conference room rates do not include taxes, service fees or parking fees.
3. I have a dietary restrictions. Who do I tell?
You will be asked this question as part of this registration form and this information will be relayed to the venue.
4. What is the dress code for the conference?
To maintain your comfort, please dress in layered clothing as we may encounter fluctuating temperatures in such a large area. We do not mind at all if you need to change your position and stand or stretch at the back of the room.
5. Where do I pick up my conference packet and check in for the conference?
On the morning of the conference, please join us in the Grand Ballroom area and pick up your information at the registration desk just outside the conference area. The registration desk will open at 0700h and have someone in attendance for the entire day.
6. Where can I access updated information about the conference? Is there a contact person?
All information related to the conference will be located on the WCAF website and will be updated regularly. If you require additional information, please contact the Event Manager at conference@wcaforum.com.
Email communications outlining more of the logistics will follow closer to the date.
7. When will I get my certificate of attendance?
Certificates of attendance will be provided at the end of the conference in trade for your completed conference evaluation form.
8. Is there a refund period if my plans have changed?
Yes! Please email the Event Manager at conference@wcaforum.com if your plans have changed. Your registration minus the Eventbrite fees can be refunded up to 2259hMDT on August 28,2022. No refunds will be offered after this date. Please allow 7-10 business days to process refunds.
9. Is my ticket transferrable?
It is! Please email the Event Manager to help coordinate this and change the ticket information.